2016. Whew. In many ways, I want to say, GOOD RIDDANCE! But there's another side of me that is very thankful for all the lessons learned. This has been a very full and enlightening year, to say the least.
Compiling this list of the most popular posts of 2016 was so much fun. I hope you enjoy them as much as I enjoyed writing them.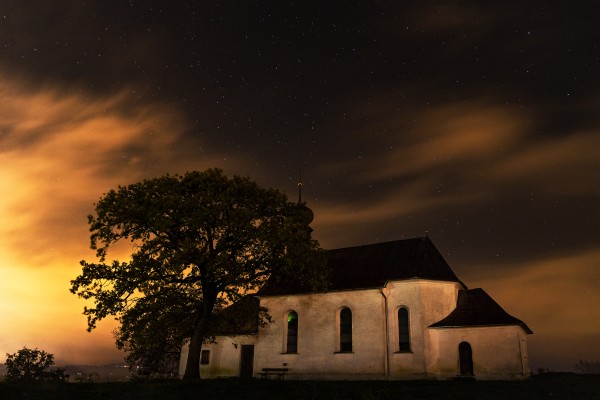 The phrase "Mental Health" does not appear in the Bible. Yet to ignore our mental health would be a huge mistake in our development as a person. Enjoy this guest post by regular contributor, Sean Swaby!