It's my blogiversary!
Six years ago, this week, I started blogging. It's hard to believe just how much life has changed since then. So much is different, but Lindsey and I have learned and grown begun to see God in a whole new light.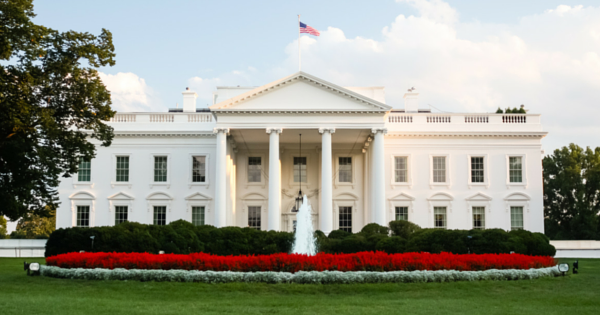 Here's the highlights:
In 2010, we were youth pastors for the very first time. I also started a radio show that year. (I miss Grace is Messy Radio!)
2011 brought my pride and joy, Ben Thomas. And right after that, our world fell apart, as Lindsey was hospitalized for severe postpartum depression.
In 2012, our world seemed to crumble again: I attempted suicide and we lost our position as youth pastors.
2013 to the present has been all about rebuilding, restarting, reconnecting, and learning to accept life as it is. Oh, and now we have a precious baby girl, Caroline Grace.
Six years isn't that long. But for us, it feels like a lifetime. And yet, it seems like just a blink. I thought I had to have it all together back then. I thought Christianity equaled religious fervor and upstanding moral character. But today, I'm learning that Christianity is all about Jesus. And with Jesus, comes truckloads of grace. Grace that accepts me right where I am, just as I am.
One more thing I've learned in the past six years is just how real a virtual community can be. Thanks to the blog and the Facebook community, we have shared great joys and deep losses with one another. We've shared our stories, prayer requests, and even a joke or two. You people have become like family and I am so thankful for each of you. Your love and support of me and your belief in this crazy little thing called messy grace rocks my world.
This morning, I took a look at the ten most popular posts from the past six years. It's quite the mix. Take a look!
(Hint: Click CONTINUE.)