Laura joined our Grace is Messy Facebook group several months ago, and since that time has become a dear friend, part of the Spiritual and Religious Recovery Small Group, and a regular supporter of Grace is Messy. I'm honored to share her story with you today.
–Steve
---
My life has been checkered with brokenness.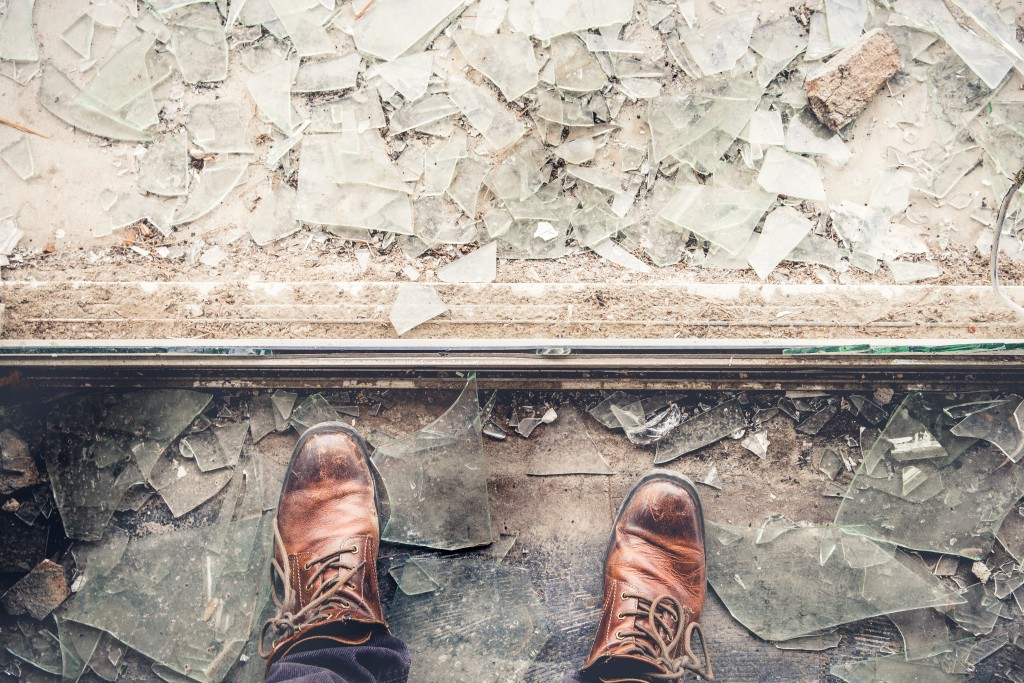 Since childhood, I have known happiness, and also learned deep pain. As a kid, I always felt broken, like something just wasn't right. It seemed no one was able to comprehend my hurting heart.
As a young person, I experienced unthinkable things: I was forced to watch a family pet become a burning satanic sacrifice, rape cut away at parts of my soul, and death became nearly as close as a friend.
When I was still a kid, a friend passed away in a tragic traffic accident. In high school, another friend died by his own hand. And yet another by a freak medical accident.
I felt something empowering when I joined the Armed forces. Sadly, it was mostly stripped from me as I endured sexual assault, and the untimely death of another close friend. He believed suicide was his only escape.
Marriage and children seemed to magically bring stability. We were surprised with a third pregnancy. We watched her heart beating on the screen at the doctor's office. Foolishly, we believed this pregnancy would be healthy and normal: the wish of every good mother. But it wasn't long before pain and destruction resumed.
When our baby died, I believed it was my fault. We were forced to say goodbye to her on Thanksgiving Day, 2007. I held her small, lifeless body. She was perfect: all ten fingers, and all ten toes. Intricately made, but gone too soon.
Within months of losing her, our rainbow baby was conceived. (A rainbow baby is one conceived after pregnancy loss.) She was born exactly one year, minus a day, after her tiny sister went to Heaven.
Though I had our new bouncing bundle of joy, I remained devastated and overwhelmed. About eighteen months after she was born, I recognized the dire need for professional help. I was diagnosed bipolar, and started meds. As a result, I gained a certain amount of peace and began feeling some sense of normalcy again. At the very least, I knew I wasn't broken beyond repair. There was an explanation: a chemical imbalance.
It's only been seven years since my diagnosis. Knowing this did bring comfort for a time. But that comfort was short lived.
At the age of four, our bouncing bundle of joy was diagnosed with brain cancer. She breathed her final breath the day before Valentine's Day, 2016. Her death, though not completely unexpected, has shattered my world.
Between that and a marriage with any issues put on hold for three years as we fought cancer alongside our angel, things were anything but normal. Eventually, my partner told me our marriage was over and it was time to move on.
Enter messy grace.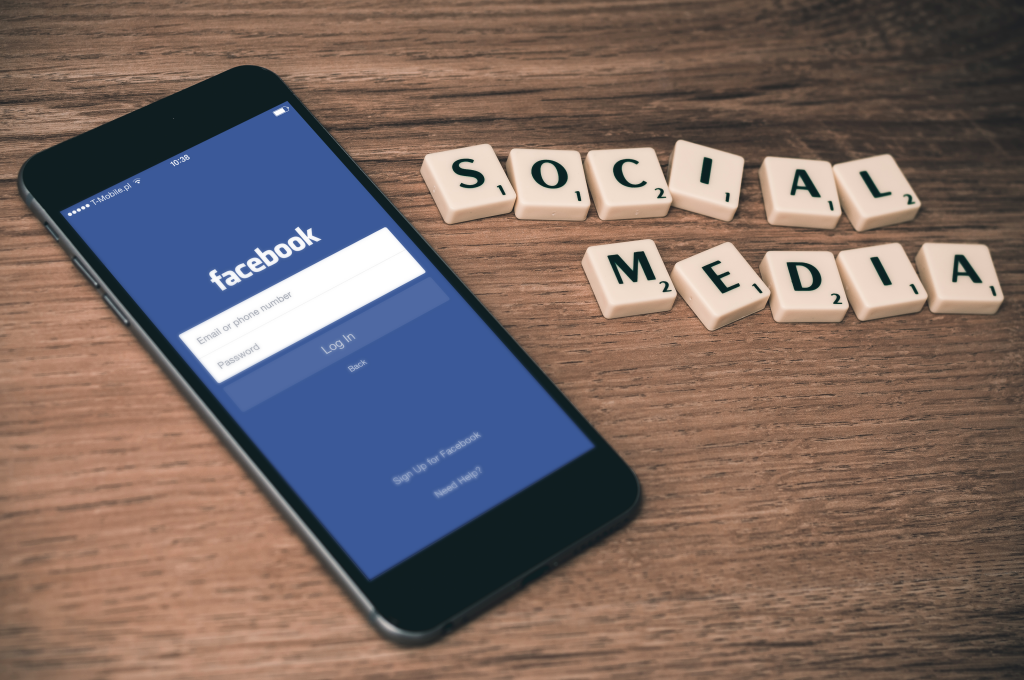 I have found a virtual community, via Facebook and this blog, which expresses love in a way like I have never experienced before. The Grace is Messy Community offers radical grace as a way of life. It's a place where everyone is accepted – regardless of station in life, gender, sexuality, chosen religion or any other differences. A place where seeking healing from brokenness is celebrated. Where friendships are born in an instant. Where life is messy and grace is abundant.
I have found freedom in a way I cannot otherwise explain. Through reaching out during some incredibly dark moments – clouded by suicidal thoughts – I found grace, peace, and a lack of judgment.
After missing church for a couple months, I even found the strength and courage to go back again. To face a God whom I'd like to punch in the face some days. I decided to look my own brokenness in the eyes and hold it – embracing myself. All of me.
I realized I have value. I am loved by the God who created the universe. He is holding me, and all my shattered pieces. He alone is capable of putting them back together like a giant puzzle. A masterpiece, only He could create and breathe life into again.
I am learning to trust Him with every part of me – actually believing He wants all parts of my shattered life. I made the decision to not self harm, to find accountability, and seek help when needed. I'll need help, but I can say with confidence that I will not walk this path alone. I don't have to. I may be broken, but I have found redemption.
My heart has been crushed time and time again, but here's the thing: my choices and experiences, good or bad, have shaped me into the person I am today.
If you have breath in your lungs and a beating heart, there is still hope. Grief sometimes feels like learning how to breathe again and reminding your heart to keep beating, but there is hope. Hope for rescue. Hope for redemption. Hope that a better tomorrow is possible. Knowledge that messy grace will lead the way to healing.
Laura Pruneau is mom, wife, and blogger who is finding healing and grace in the midst of incredibly hard times. She has learned the value of soul searching and makes her goal connecting the rest of the world with grace, hope, and love.
Check out Laura's blog at livinglifeunscripted.com and follow her on Twitter @LauraPruneau
---
*This post is a part of the This is My Story series. If you have that one story you're dying to tell, email it to steve@iamsteveaustin.com
I'd love to help you craft a powerful message!