My Amazon best-seller, From Pastor to a Psych Ward. covers my recovery from abuse, addiction, and a suicide attempt. It also discusses the damaging effects of bad theology.
I'd like to get my book into the hands of anyone who has been affected by the suicide or suicide attempt of someone they care about. Will you help me? I would like to send them an autographed copy of my book, plus a personal note of encouragement.
All you have to do is send me their name and address to steve@iamsteveaustin.com and I'll take care of the rest. The wholesale cost of my paperback book is only $2.22. If you'd like to sponsor a few books, email me as well and I'll tell you how to do that. Thank you!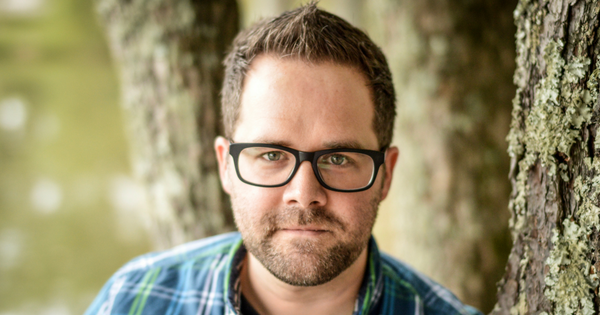 Also, join me on The Mighty for a brand-new post! Just click here.
---
More great recovery content is just a click away!
Subscribe to get our latest content by email.