Let's practice better self-care together!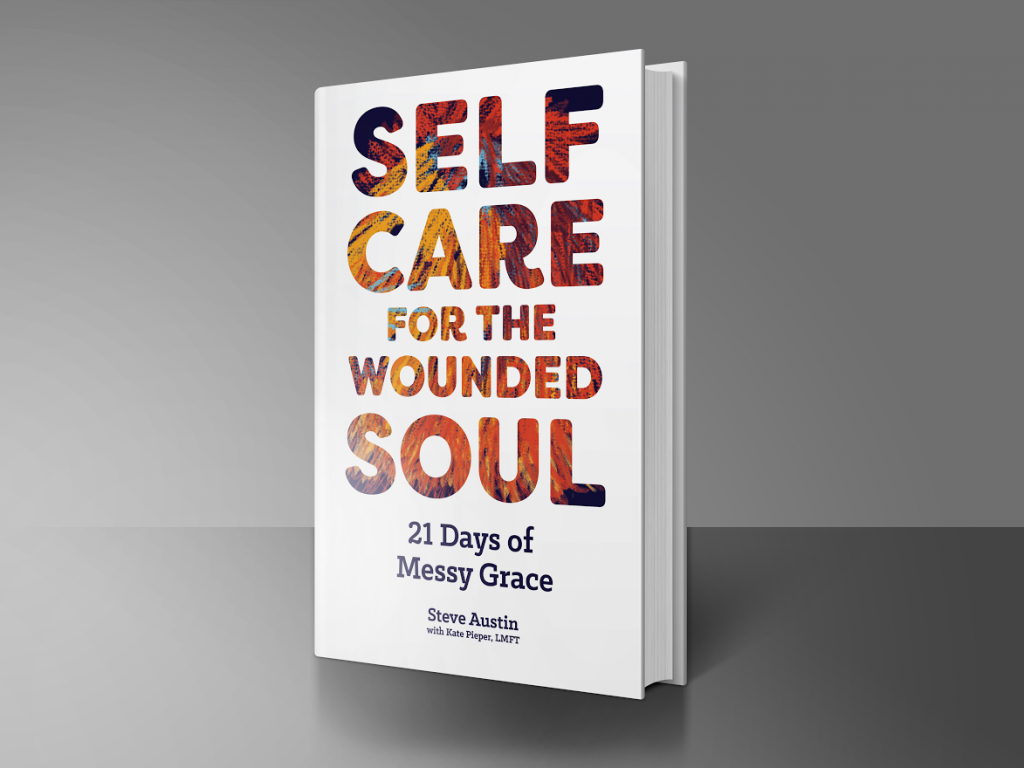 *UPDATE! Registration extended til 1/16/17 and group will begin 1/23/17!
---
Friends! How could I have forgotten to share this on the blog? #facepalm
I've blabbed about it in the weekly newsletter and shared it on my Facebook page, but somehow I forgot to mention this awesome opportunity on the blog!
My new 21-day self-care group begins Monday, January 23rd! Kate Pieper, LMFT, and I will be leading this exclusive, private Facebook group. It's going to be a blast! We hosted a beta group a few months ago to RAVE reviews, and now it's time to do it again!
What to expect:
We'll work through one section of the book each day, Monday through Friday.
Weekends off to rest, relax, and catch up on any days you missed.
Kate and/or I will host a weekly Facebook live Q&A for group members.
I will mail you an autographed copy of my book, Self-Care for the Wounded Soul: 21 Days of Messy Grace.
Learn self-care tips and tricks from Kate and me directly! We want to help you cultivate a life that craves and creates self-care.
Will you join us?
The group starts Monday, January 16th. The last day to sign up is Monday, January 16, 2017!
The journey to better self-care only costs $41.99 (that's only $2 per day!)!
Sign up by emailing me directly at steve@iamsteveaustin.com
I can't wait to get this party started!
-Steve