1. Your faith can help you cope with stress and pain.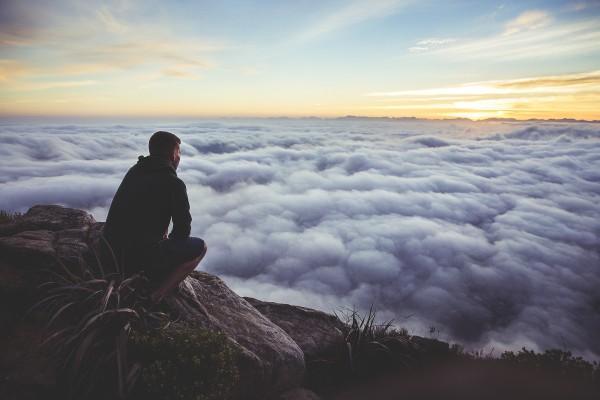 Did you know that you can also use your faith to avoid. There are times when I have prayed about my situation rather than talked about it or took the action that I needed to take. Sometimes, our spiritual life can be a way to avoid what we need to do. Rather than taking action, we pray, or we read, or we journal.
I highly recommend the book,
Emotionally Healthy Spirituality
by Peter Scazzero. You can find the book at Amazon or at any bookstore.
I became a Christian in my teens and some time after I remember having a medical checkup. I don't remember why I was seeing the doctor, but during the check up he asked me if I was depressed. I lied. I told him I was fine. I lied because I did not want to be a bad example and I thought it was unspiritual to be depressed. I didn't understand that you can't pray away your mental health.