I'm honored to have my book, From Pastor to a Psych Ward, reviewed on Good Men Project this week!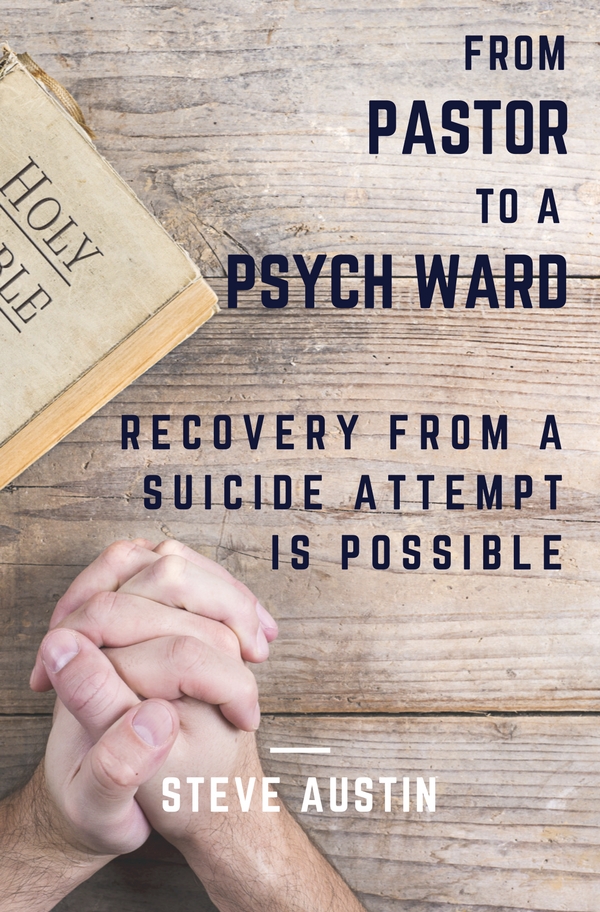 Juana Garcia wrote a very honest, thoughtful review of my book. Check it out!
And follow Juana on Facebook and Twitter. And check out her blog, where she writes about social justice and healing from trauma.
---
Great recovery content is just a click away!
Subscribe to get our latest content by email.