Since my suicide attempt, I've learned the importance of personal space. I had no idea what I was missing, but my family certainly did. Now, instead of making major decisions without considering the impact on my family, I have made my wife and children my number one priority. As a result, I have started respecting their schedules and helping my wife balance duties at home. I've learned how important it is to unplug, to not live so focused on the next activity, to give myself time to just be.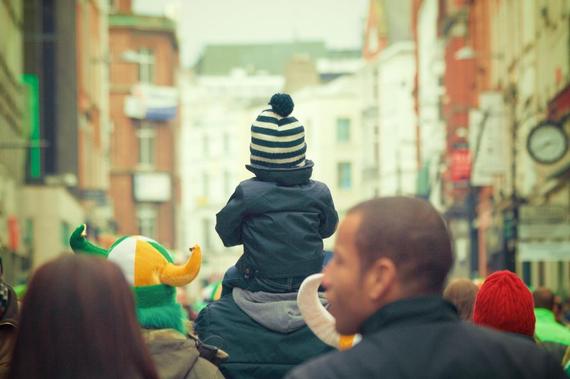 Now I give myself space to rest and breathe. I start and end each day at the kitchen table with my wife and kids. We are more connected as a family than ever because I learned the hard way I do not need to be the savior of the whole damn world. We have less money, and fewer social plans, but that doesn't matter to me any more.
To read the rest of this post on HuffPost Parents, just click here.
---
 Win an autographed copy of my brand-new book, Self-Care for the Wounded Soul today! Contest ends 11/1! Just click here!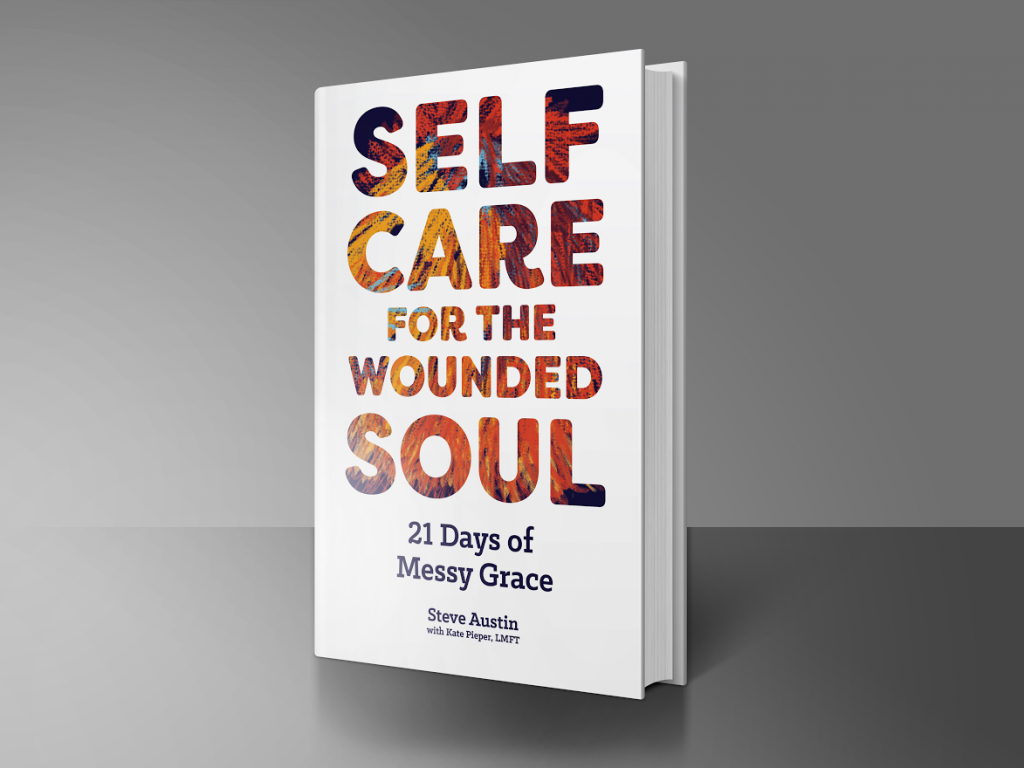 What does matter? My family. My health. Knowing who I really am. Now that I no longer pretend to have either a cape or a cross on my back, I can live out this wonderfully unpredictable and imperfect life I have been given as a gift to myself and the world.