When I was asked to join Patheos as a featured blogger, I was ecstatic. Blogging here is a huge honor and it seemed like the next step in a natural progression of growing the Grace is Messy platform. Nearly overnight, my stats doubled and then tripled. It's quite a compliment to have so many people spend their precious time reading words I've written. And when those numbers reached the tens of thousands, my mind was blown.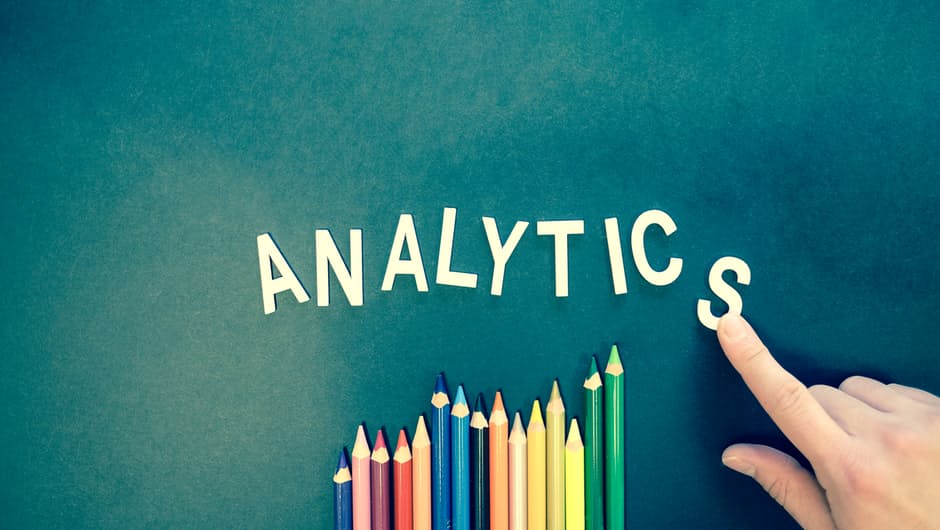 But the change in platform also did something in me that I don't like: it changed my focus. Instead of trying to write honest, raw stories and connect with people on a soul level, I started trying to build a brand and get noticed. Instead of engaging with a community of like-minded ragamuffins and outcasts, my goal became getting published and earning a paycheck for my writing.
I quickly learned what would drive the numbers up: posts about hot-button topics and the political unrest in our nation. Scour the popular posts at Patheos any day of the week and you'll see that current events take the top spots. There's nothing wrong with that, but I'm just not the guy who writes about current events every day of the week. But for a season, I became that. And sure, I wrote honestly about my thoughts, ideals, and struggles with American politics, but part of me knew that I wasn't being true to myself and my personal why behind writing.
The numbers rose, but the numbers were never enough.
The social media engagement was fun, but it was never enough.
I became so focused on politics and culture that I completely forgot about the Tribe of real people who visit my blog for refuge week after week.
And I'm sorry. I'm sorry for forgetting about you and for trying to turn this into something it was never intended to be.
The election is over, friends. I know some of you are still quaking over the outcome, and for that I am truly sorry. But friends, in case you missed the news: Hillary lost. And that really friggin' sucks. But Hillary lost.
We lost, friends.
For me, it's time to focus again on the Grace is Messy Community: this tribe of people who started assembling in 2010, saying, "We want something different from the church than just the status quo. We want somebody who will tell us the truth about life and Jesus and hope and cut through religious bullshit."
Well, he's back!
It doesn't mean that I no longer care about politics or cultural issues. I certainly do. And from time to time, when I find something particularly interesting or important, I'll write about it. But instead of weekly anti-Trump posts or a bunch of "5 Ways to…(insert motivational phrase here)" blogs from me, it's time to get back to talking about life and faith and what really matters to each of us. No more writing for stats. No more sensationalism.
For the rest of this year and as we press forward into 2017, you can expect Grace is Messy to get back our roots:
messy grace,
unconditional love,
and encouragement.
I want to refocus our energies on cultivating a safe space for anyone to come and read and comment and find a soul-shaking.
No more debating, no more fighting.
I'm putting down my poster boards and picking up a glass of cold water to take my neighbor, across the picket lines. Now, more than ever, our country needs messy grace.
It is time to move forward, friends. And for me, moving forward means getting back to the purpose of Grace is Messy.
Will you join me? Please take a moment to reply to comment and let me know what you'd like more of on the blog. Are you looking for more devotionals? Mental health topics? Self-care? Something else I've forgotten? Please let me know what keeps you reading!
And as always, thanks for being a part of this vibrant, diverse, and gracious community.
Grace is messy,
Steve
P.S. If you haven't joined the Grace is Messy Community on Facebook, give it a shot! Just click here.