I'll never forget walking back into the delivery room after Lindsey received her epidural. My son was on the way! I was proud and excited and anxious but I was not at all prepared for the sights and sounds of the delivery room.
I remember the doctor asking if I wanted to help and for the first thirty minutes or more, I opted to stand at the head of the hospital bed, offering encouragement and letting my wife nearly squeeze my hand numb.
Waiting for a baby may be the worst wait of all.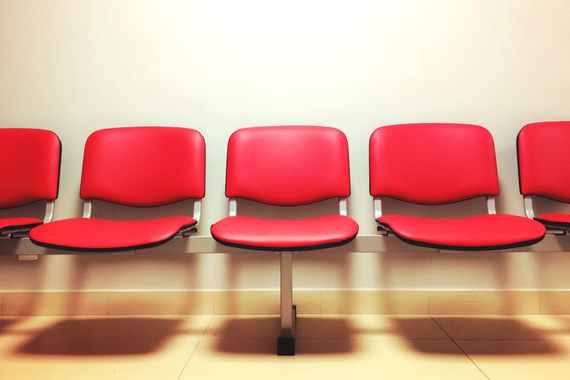 Join me on HuffPost Religion today for the rest of this story. Just click here.