The world is full of people who feel hopeless. While the holidays may be a favorite time of year for many people, for others, the time between Thanksgiving and New Year's Day only compounds the pain. For many people, the cold and cloudy days of winter triggers seasonal depression. For other folks, the thought of gathering with family and friends spikes anxiety, anger, and sadness.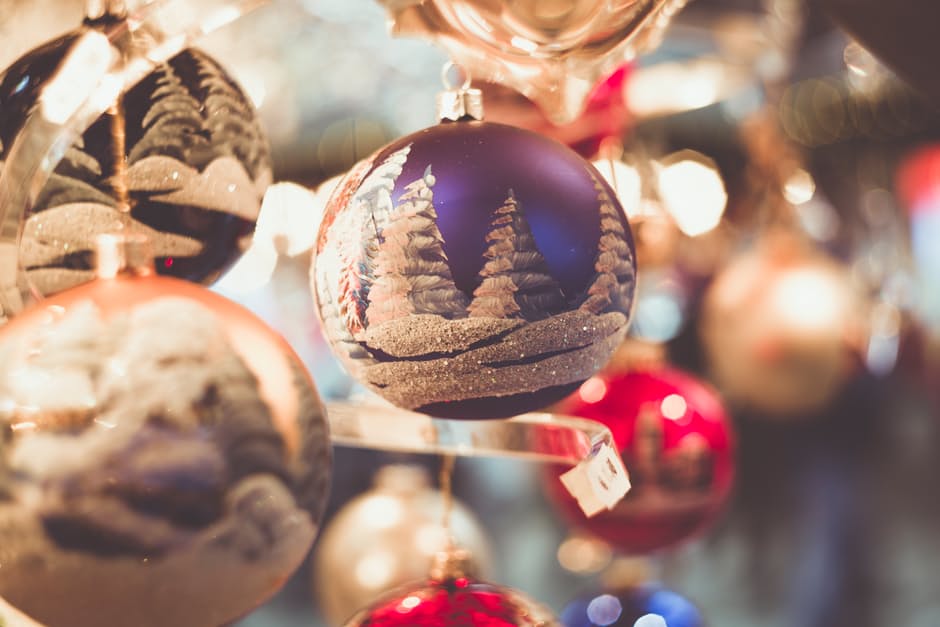 Most of you know it's been more than four years since my suicide attempt. Since that dark season, I have been actively focused on recovering from a suicide attempt, childhood sexual abuse, church hurts, and an addiction to pornography. Though I have done the hard work of recovery (therapy, counseling, meds, and more), there are days when mental illness is still capable of kicking my ass. If I'm being honest, there are times I'd still like to find an escape, either in alcohol or porn or something else. There are days when I just want to pull the covers over my head and shut the world out.
Some days, I'd like to do worse.
No one tells you when you leave the psych ward that there will be days when suicide is still in your list of available options. Even though I'm not actively suicidal, I know that at the very bottom of my list of choices, there is the ability to end it all. Thankfully, I've never made that choice again.
But over the past four years, I've had a few experiences where people have literally saved my life. And they probably didn't even realize they were doing it. They've done things as simple as messaging me out of the blue with a funny text. Others call just to say they were thinking of me and love me. There's something so special about knowing someone has been thinking of you. For me, it feels life-giving, maybe even redemptive. That's the power of connection.
Just last week, I was texting with a dear friend who is intimately familiar with my story. This is one of those core friends who knows the past two weeks have been hell for me. And in the middle of our texting, my friend picked up the phone and called me. "I'm on the treadmill and going to be out of breath," I said, knowing this excuse wouldn't be enough to get off the phone. This friend doesn't give up so easily. "It's okay," she said. I could feel her smile through the phone.
I was ready to quit. Ready to walk away from writing, and deeper than that, I was wishing I could walk away from life. I wanted to hop the nearest plane and just disappear, but when you're broke, there are other ways of disappearing which are far less expensive. And much more costly in the long-run.
She laughed with me as I cussed to keep from crying in the gym. "Men don't cry at the gym," I told her. And slowly, she pulled me back from the ledge.
What was the magic formula she used? What words did my friend use to snap me back to reality? Had she spent hours in prayer before reaching out? Had she done a lot of research? What was so transformative about this phone call, which likely saved my life?
My friend was available. She was intentional about picking up the phone and calling to hear my voice. She took the time out of her busy day to let me know that I matter. My story, my life, my pain…it all matters to my friend. And that reminded me that I also matter to God.
You don't need a fancy degree to save someone's life. You don't have to have a PhD behind your name or work at a clinic or park in clergy parking. You just need to see – really see – the people you care about. Recognize the clues that they're in pain, and when you feel concerned, pick up the phone and check in.
Sometimes it's the simplest things that mean the most.
---
And sometimes all we need is a little hope!
Order your limited edition v-neck, hoodie, or coffee mug today!
Sale ends 12/20/16 and 25% of the proceeds go to support the work of The American Foundation for Suicide Prevention.