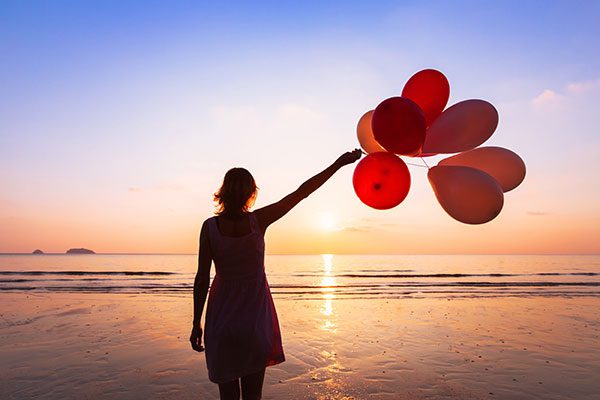 Everyone seems to want a big IQ, but there's something else that's far more important: EQ. EQ stands for Emotional Quotient, the level of emotional intelligence possessed by an individual. It's more important than IQ because it has more effect on the quality of our lives than any other kind of skill, knowledge, or talent. In fact, without a high level of EQ, it is hard to make much of the other gifts we have been given in life. Emotional maturity gives us the ability to make good decisions, allows us to carry on when life is difficult, and helps us maintain a positive attitude in any situation.
Fortunately, you don't have to be born with high EQ; you can develop it through careful and honest self-development and self-awareness. Here are a few tips to begin increasing your EQ:
Following these simple tips can make a huge difference in your life. Emotions affect everything we encounter—our relationships, our day-to-day habits, our on-the-job effectiveness, and our ability to believe in ourselves. As you practice habits of emotional intelligence, your brain will rewire to become a much more mature brain, and at that point, emotional maturity will seem like second nature. Then, your life will blossom as you will grow closer and closer to the highest version of yourself possible.