Simply put, Romans is about honor and shame.
In the latter sections of Saving God's Face, I do a detailed exegesis of Romans. Although I definitely discuss Romans 1 and later chapters, I mainly focusing on chapters 2–4 since these are so foundational to determining the meaning of the entire book.
Here are just a few key themes in the letter. Each theme involves honor and shame.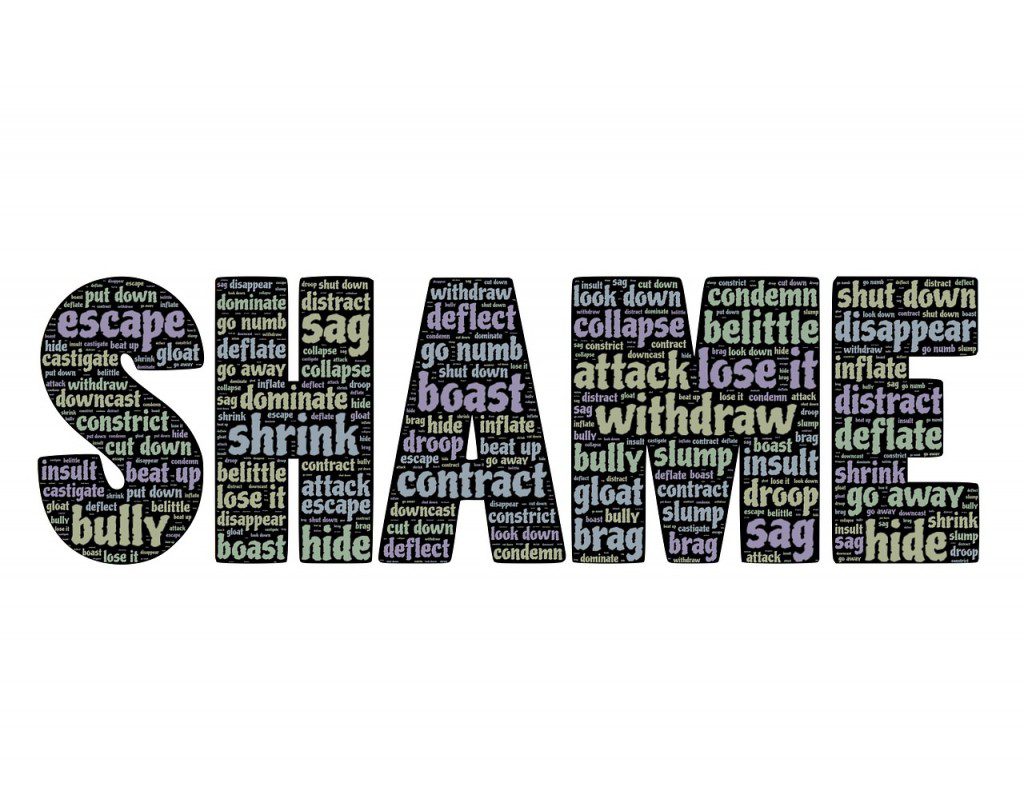 –Law (Does Paul refer to the Mosaic Law or a human moral law in general?)
–Abraham's offspring
–Ethnicity
–Glory
–Righteousness & Justification (the same word in Greek)
–Identity (within a group, i.e. Israel)
–Identification (with Christ, Abraham, Adam, etc.)
–Boasting
–Comparison
–Not being put to shame
Throughout Romans, Paul repeatedly highlights the honor of God and the shame of man.
Can We Get Help from a New Perspective?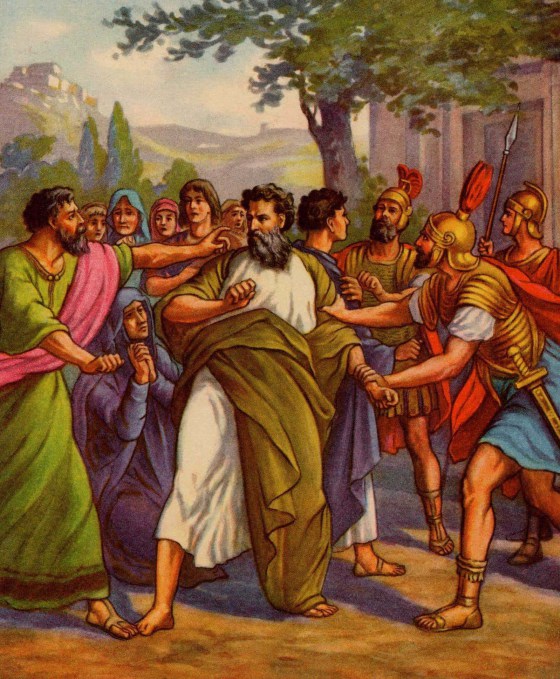 I argue in my book that honor and shame are overlooked themes that can make a big difference in mediating the so-called "Old Perspective" and "New Perspective" on Paul. Many people would agree that we don't have to choose one or the other to the exclusion of the other. However, I also don't see many people showing how to do bring together the best insights of both. I'll mention one of the biggest exceptions––I think Michael Bird, in The Saving Righteousness of God has done a great job pushing us in that direction.
What happens if we take seriously a collectivistic perspective, one that characterized the first-century ancient Mediterranean world?
Because I'm had this conversation a 100 times, I'll anticipate a common response. It goes something like this: "We can't forget the individual. God cares about individuals. In the end, the individual must have faith. Besides, the ancient world was not so monolithic."
Yes, I agree. NO culture is either ALL collectivistic or ALL individualistic. That is not my claim at all.
My point is different. Our interpretation of the Bible will be influenced by shifts in perspective––especially to the degree one is more individualistic or more collectivistic in orientation. Since the first-century world was far more collectivistic than the modern West, it would make a lot of sense to do what we can to regain some of that ancient perspective.
Perhaps, this is where we can learn something from contemporary societies with ancient roots. We certainly cannot equate modern China and the ancient biblical world. However, we can still learn a lot from listening to our Chinese brothers and sisters.
Honor-Shame Language in Romans
I'll close by listing a sample of passages from Romans that explicitly use honor-shame language.
"For I am not ashamed of the gospel, for it is the power of God for salvation to everyone who believes," (Rom 1:16).

"For although they knew God, they did not honor him as God or give thanks to him, but they became futile in their thinking, and their foolish hearts were darkened. Claiming to be wise, they became fools, and exchanged the glory of the immortal God for images resembling mortal man and birds and animals and creeping things." (Rom 1:21–23)

"There will be tribulation and distress for every human being who does evil, the Jew first and also the Greek, but glory and honor and peace for everyone who does good, the Jew first and also the Greek." (Rom 2:9–10)

"You who boast in the law dishonor God by breaking the law. For, as it is written, "The name of God is blasphemed among the Gentiles because of you." (Rom 2:23–24)

"for all have sinned and fall short of the glory of God," (Rom 3:23).

"No unbelief made [Abraham] waver concerning the promise of God, but he grew strong in his faith as he gave glory to God, fully convinced that God was able to do what he had promised." (Rom 4:20–21)

"Through him we have also obtained access by faith into this grace in which we stand, and we rejoice ["boast" in Greek] in hope of the glory of God. Not only that, but we rejoice ["boast" in Greek] in our sufferings, knowing that suffering produces endurance,  and endurance produces character, and character produces hope, and hope does not put us to shame,…" (Rom 5:2–5)

"But what fruit were you getting at that time from the things of which you are now ashamed?" (Rom 6:21)

For I consider that the sufferings of this present time are not worth comparing with the glory that is to be revealed to us. (Rom 8:18)

"And those whom he predestined he also called, and those whom he called he also justified, and those whom he justified he also glorified." (Rom 8:30)

"For the Scripture says, 'Everyone who believes in him will not be put to shame.'" (Rom 10:11; repeated in Rom 9:33)

"Outdo one another in showing honor." (Rom 12:11)

"Pay to all what is owed to them: taxes to whom taxes are owed, revenue to whom revenue is owed, respect to whom respect is owed, honor to whom honor is owed." (Rom 13:7)

"The one who observes the day, observes it in honor of the Lord. The one who eats, eats in honor of the Lord, since he gives thanks to God, while the one who abstains, abstains in honor of the Lord and gives thanks to God." (Rom 14:6)

"For I tell you that Christ became a servant to the circumcised to show God's truthfulness, in order to confirm the promises given to the patriarchs, and in order that the Gentiles might glorify God for his mercy." (Rom 15:8–9a)

 
---
Photo Credit (shame): johnhain/pixabay
Photo Credit (Paul): CC 2.0/wikipedia