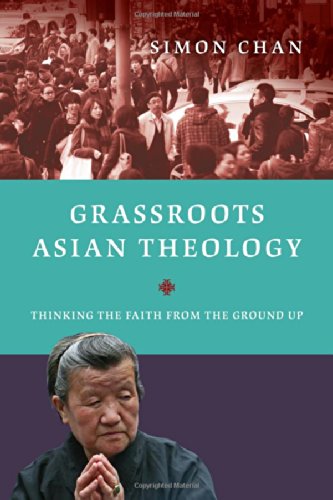 The most recent issue of Themelios came out today.
This month, you'll find my review of Simon Chan's most recent book Grassroots Asian Theology: Thinking the Faith from the Ground Up.
This book is sure to become a conversation piece for anyone concerned with theology and missions in the majority world (i.e. non-Western world).
I'd love to hear your own thoughts on it.
What do you think about his thesis?
Do you think he sufficiently defends it?
Related articles