To celebrate my move to Patheos, I'm giving away books!!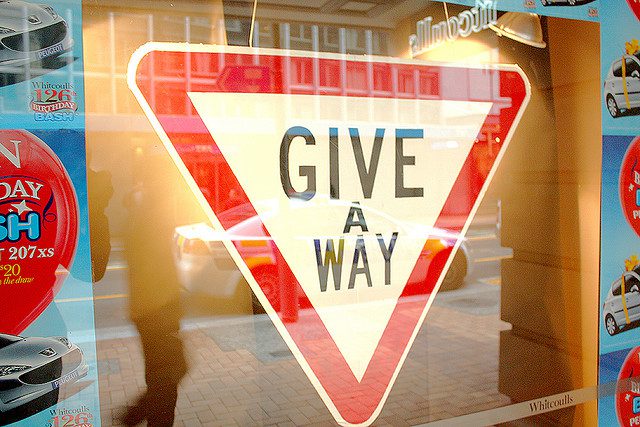 After a week, I'll draw a name of the winner. They will win the "Patheos package", a selection of books written by various bloggers on Patheos.
The winner will choose to receive THREE of the following books.
One Gospel for All Nations: A Practical Approach to Biblical Contextualization (my most recent book)
Work: A Kingdom Perspective on Labor (by Ben Witherington)
Charis: God's Scandalous Grace for Us (by Preston Sprinkle)
Kingdom Conspiracy: Returning to the Radical Mission of the Local Church (by Scot McKnight)
The King Jesus Gospel: The Original Good News Revisited (by Scot McKnight)
Jesus is the Christ: The Messianic Testimony of the Gospels (by Michael Bird)
How God Became Jesus (by Michael Bird)
Ok, here's what you do to enter….
3 entries Follow the Blog or sign up for emails
2 entries Follow me on Twitter or Facebook
1 entry On Facebook or on Twitter, you get one entry for every posted message using the following links:
… about the blog ( http://ow.ly/QXqyH )
… about my book ( http://amzn.to/1gBrVCK )
* make sure to include my Twitter name @jacksonwu4china so I can track entries
In a week, I'll draw a winner from the entries and let people know via the blog.
In the coming weeks, I plan to give away even more stuff. Keep your eyes open for details by putting this blog in your blog reader or by signing up for emails to your inbox
---