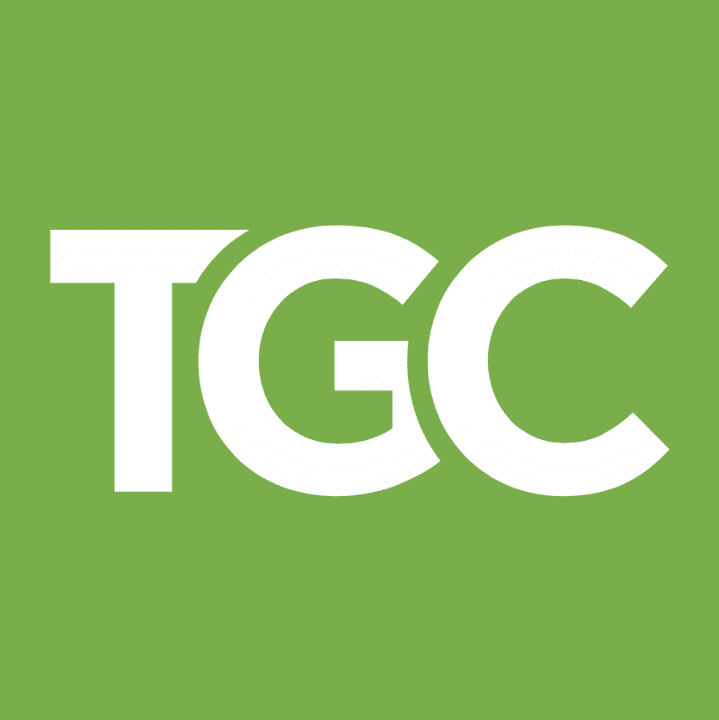 Here are three reasons to check out the most recent issue of Themelios (an academic journal run by The Gospel Coalition).

1. An excellent review of One Gospel for All Nations: A Practical Approach to Biblical Contextualization

I never claimed to be objective here. I will say that the review does a very good job of summarizing and interacting with the book. The reviewer does a service of anyone interested in reading it or who simply wants to reflect on questions concerning contextualization and the gospel.
2. The Scribe Who Has Become a Disciple: Identifying and Becoming the Ideal Reader of the Biblical Canon
This is a pretty technical article written for specialists. It has important implications for biblical interpretation and, I suspect, for those trying to consider how biblical studies should influence our thinking about teaching in oral contexts.
3. Greg Beale reviews Identity and Idolatry: The Image of God and Its Inversion (by Richard Lints)
One way to stay up to speed on issues when you don't have time to read everything is to look at various reviews about books on certain issues. This is a strategy for overseas workers who don't have access or training to keep up with more technical works. This review by Beale helps workers reflect afresh on theological questions related to idolatry.