Do you have an ethical ministry strategy? I'm guessing most people have never asked this sort of question. What does strategy have to do with ethics?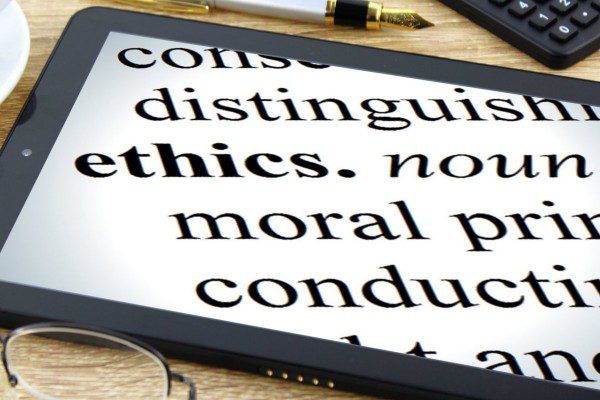 What's strategy to do with ethics?
A few months ago, I heard a book survey different ethical approaches (e.g. utilitarianism, virtue theory, etc.). It dawned on me that the same basic ways that people think about morality or ethics also shapes how missionaries (and pastors) determine their methods of ministry.
This is significant. Recognizing the connection enables us to evaluate more critically ministry methods. At times, the very same people who would reject a given approach to ethics in fact use that approach when choosing ministry strategy. As I explain more below, ask yourself which categories best describe you or the people around you.
We all have to make choices about what is good and best. In ministry, our sense of right and wrong will influence our priorities. In ethics, people try to identify consistent principles to guide our choices and behaviors.
Therefore, we have to ask ourselves, "What principle(s) do we use to decide our behaviors (e.g. strategies) in ministry?" Do we prioritize what is truly best? How do we choose between options?
Three Principles Shaping Ministry
I'll briefly summarize an ethical perspective before showing how it bears on ministry practice.
1. Utilitarian
In "utilitarian" ethics, the goal is maximizing the most good for the most people. At one level, this sounds ideal. Yet, the problems are apparent. How do you measure "good"? What distinguishes good from best? In the end, this approach easily devolves into pragmatic relativism that can overlook those in the minority.
What might this look like with respect to mission strategy?
Put simply, missionaries use a more utilitarian approach when strategy is largely shaped by speed and numbers. In a single sentence, they ask, "What method ensures the most people hear the gospel in the fastest amount of time so that the maximum number of people can be saved?"
Certainly, this is a worthy goal. However, the challenge comes when applying this ideal standard. More often than we'd like to admit, "success" cannot be measured empirically.
God defines success. The prophets Isaiah, Ezekiel, and Jeremiah were successful because they were faithful yet God told each one of them that no one would listen to their message (cf. Isa 6:8–13; Jer 1:19; 7:27; Ezek 3:7).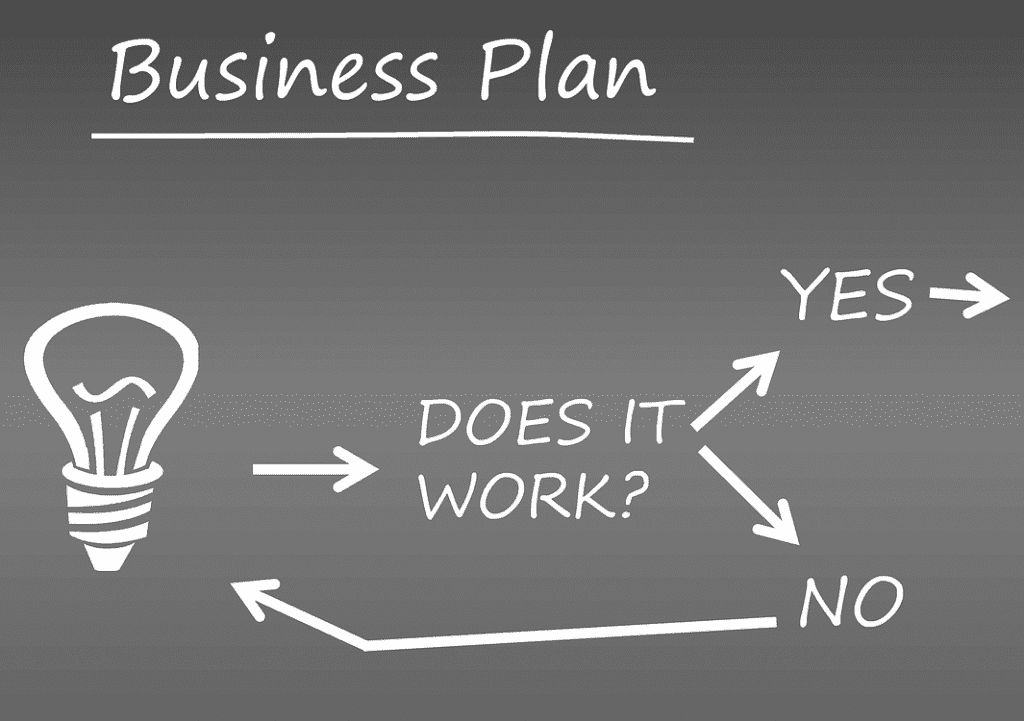 Not surprisingly, one danger of this ministry approach is pragmatism. "Blessing" = numbers. When numbers and speed become the standard for success, what stops us from choosing any method that gets the result we think we want?
2. Rules vs. Freedom
Some people emphasize freedom. In order to make moral/ethical decisions, a person must have the freedom to choose one action over another. The view certainly has merit. This perspective contrasts rigid, rule-based ("deontological") approaches. Highlighting freedom need not imply lawlessness. The point is simply this: no set of rules can adequately guide a person in every circumstance.
How does the "rules vs. freedom" debate shape our ministry methods?
On the one hand, I know of mission leaders who compel or pressure people under them to adopt a certain type of ministry. Perhaps, everyone is expected to use T4T, C2C, 4 Fields, chronological bible storying, etc. This rule-based approach can take other forms.
For instance, mission organization might say or suggest that all missionaries should be "church planters" or "evangelists." Accordingly, people who are not spending the majority of their time doing these "main things" are not actually doing the real work of missions.
On the other hand, the Apostle Paul highlights the freedom individuals have when doing ministry. This is evident in at least two ways.
• God intentionally grants believers a variety of different spiritual gifts (cf. Rom 12:3–8; 1 Cor 12:4–11; 1 Pet 4:10–11).
• Paul models flexibility by becoming "all things to all people, that by all means I might save some." (cf. 1 Cor 9:19–23)
Should not Christian workers enjoy and exemplify this pattern of ministry?
The Spirit who sovereignly equips each individual so that God would be glorified by the diversity of ministry by the church collectively. In different times and contexts, we will need to adjust our ministry methods.
Without this freedom, do we usurp divine authority and undermine practicing genuine unity?
3. Virtue
In general, "virtue ethics" emphasizes the importance of character (above rules and goals). A person develops habits of mind and action that guide his or her when it's time to make decisions about right, wrong, good, and best. No doubt, this approach is not easy because it's not formulaic.
What does this look like in a ministry context?
Missionaries with this perspective lay stress on discipleship and the church's character. They will be concerned with balance so as not to be one-dimensional and stunt the church's growth. As a result, they might not see rapid visible results but they will more likely see fruit that lasts. Their holistic approach accounts for what is needed for long term growth in the Christian life.
What drives them? The conviction that God is glorified in diverse ways. Professions of faith, planting churches, etc. are just one possible way God can get glory. Faithfulness, healthy families, and service to the needy glorify God as well.
They do not want to compromise by only glorifying God in a single, narrow aspect of ministry.

---

I think we should seek to be consistent in our ethical thinking and our choice of ministry strategy. What's intriguing is that most Christians would reject pragmatic utilitarianism when it comes to ethics; yet, when doing ministry, they are unaware that they re-embrace the same sort of thinking.
How do you see the connection play out in your life?