We know "the elements of the world" are enslaving. But what about "the elements" of the church?
This question comes from reading Peter Leithart's study in Delivered from the Elements of the World. He helps us regained much needed biblical vocabulary about "the elements." Now we ask, how might it shape our ministry?
At the very least, it should change how we plant and grow churches.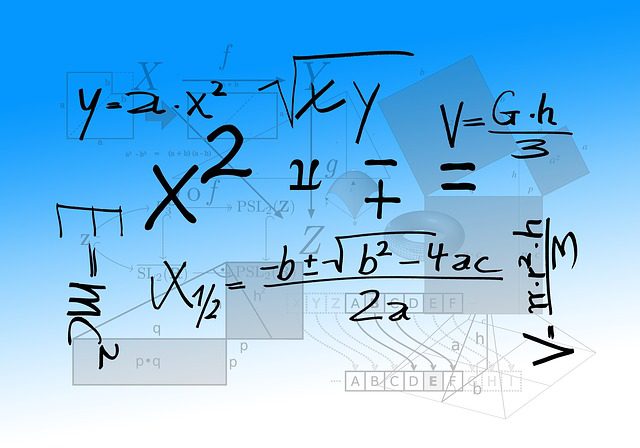 Leithart states "Ta stoicheia tou kosmou [The elements of the world] means primarily the organized parts that constitute the system and order of the physical universe" (36).
Being free from the elements of the world, what then are the organized parts that constitute the system and order of the church"? The remaking of a new society––the people of God––is an essential goal of the cross. Leithart aptly captures a key idea:
The atonement is nothing unless it forms a new humanity with a renewed socioreligious physis ["nature"]. To avoid the peculiar jargon of this book: there must be a church if there is to be social transformation, if the damage of flesh is going to be overcome. The church is, in fact, the first form of transformed human society (p. 218).
Humans are inherently social. We inevitably form communities with boundaries that define good/bad, sacred/impure, right/wrong. Every social system that emerges is made up of "elements" [stoicheia]. The church is no different.
This fact is significant for those who lead and teach the church. I love Leithart's succinct summary:
The church's first mission is to be the church, to embody the justice of God in her own life together in the Spirit. (p. 230)
He effectively urges us observe how "flesh" organizes itself (as "the elements of the world") in order to help us be intentional when serving the church.
How "flesh" does culture
Leithart breaks from conventional categories. Whereas people practically tend to think "flesh" is synonymous with "sin" or "evil," his explanation is more nuanced and helpful.
Weak flesh compensates for weakness by displays of strength; fearful flesh deflects fear by acts of bravado, by exhibitions of the libido dominandi. Flesh becomes rebellious flesh when it rebels against creatureliness and seeks to be as God. Flesh is sinful flesh, we can say, because it refuses to accept its own fleshliness.
[By contrast,…]
The Spirit permits flesh to be flesh, and in that sense those who are ek tou pneumatos ["of the Spirit"] are more fleshly than those who walk kata sarka ["according to flesh"]. In the Spirit, people who are in flesh can boast of their weakness, their afflictions, their wounds, because those who are in the Spirit know that their power is not from flesh but from God. Mimicking the faith of Abraham, those who walk by the Spirit look to the God who raises the dead and speaks of things that are not as though they were. Like Solomon in Ecclesiastes, those who walk by the Spirit rejoice in a world of vapor, exult in their wispy weakness, where every achievement is temporary and every life ends in death. The Spirit came so human beings can become comfortable in our own flesh. (pp. 226–27)
By understanding "flesh" as human limitation, finitude or weakness, we can grasp why the Bible presents "flesh" in both a neutral and negative light. For example, Paul can say he lives for God in the flesh.
I have been crucified with Christ. It is no longer I who live, but Christ who lives in me. And the life I now live in the flesh [ἐν σαρκί] I live by faith in the Son of God, who loved me and gave himself for me. (Gal 2:20)
Second Corinthians 10:3 beautifully illustrates Leithart's nuance:
For though we walk in the flesh [ἐν σαρκὶ], we are not waging war according to the flesh [κατὰ σάρκα].
Because people are aware of their vulnerability, cultures develop vast social structures and practices to secure prosperity and protection. He applies this insight to tribal cultures:
Tribal cultures continue to function under a version of stoicheic ["elemental"] order. Not only are the practices and institutions of ancient stoicheia ["elements"] operative—purity, sacrifice, priesthood (to a lesser extent) and holy space— but they function to exclude and separate. That is, these stoicheic patterns of life institutionalize flesh, and hence institutionalize injustice.

The church would necessarily confront and subvert these stoicheic patterns. It is not politically correct to say so, but traditional cultures cannot be preserved intact if they enter the Christian era, the new creation. As members of these groups are baptized, they will need to reorder certain aspects of their social lives. (pp. 245–46).
It's easy to identify worldly elements in other cultures (so we think). But it its far more difficult to discern how we too embrace worldly elements when doing ministry, especially in church planting and church growth.
That will be the subject of my next post.