This guest post by Robert Strauss is Part 3 of 3 in the series introducing his book "Introducing Story-Strategic Methods"
Part 2 ends with "bad theology". Throughout the global mission community, storytelling has supplanted topical teaching. The advent of storytelling worked. Communication improved. But cross-cultural challenges remained. Abrupt entry into a culture is still a mistake, whether to outline topics or tell stories.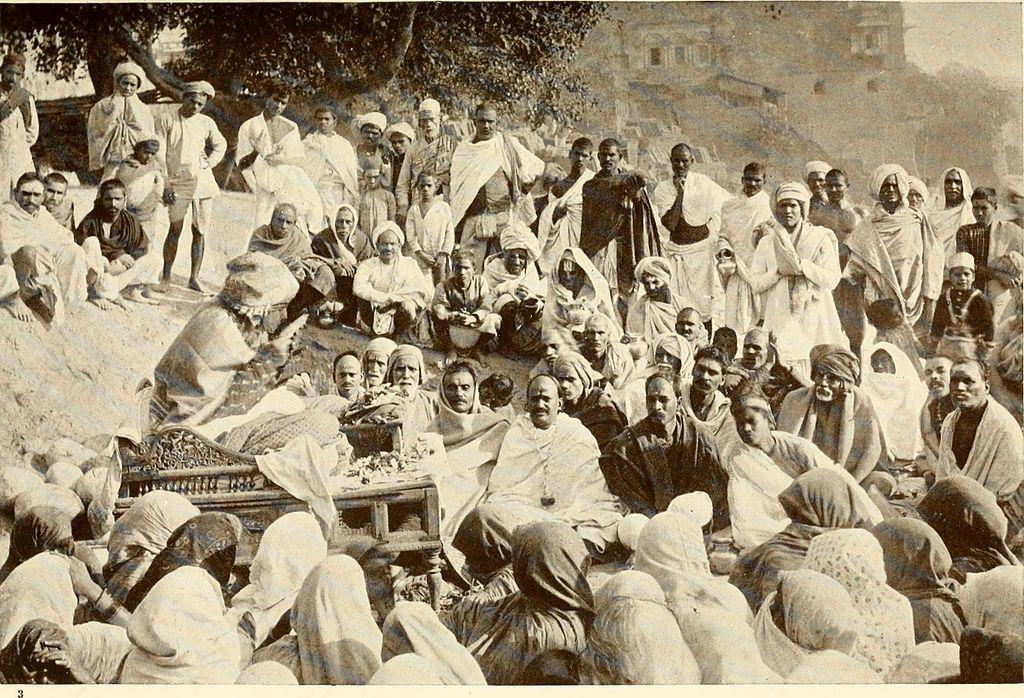 Towards Strategic Storytelling

Not knowing the local history and its accompanying stories as one tells a rival story is still clumsy. Not building relationships is outside the biblical norm. Urgency is the enemy of necessity. Despite the advent of storytelling, challenges still exist. We still need not mere stories but story-strategic methods.
Not least of these challenges is that of human need.
It stands at the forefront as a barrier to effective communication about the Kingdom of God and especially the Gospel of the Lord Jesus Christ. Ephesians 4:11–25 describes the difficulties. They are daunting. The biblical author laments that we are by our own nature futile in our thinking with a darkened understanding. Apart from Christ, we are separated from God and hard-heartedness blocks our way back to him. A cross-cultural communicator does not hurriedly bypass this human challenge. Abrupt entry only worsens the situation. In Ephesians 4, the emphasis is on teaching, and, no doubt, these efforts to minister take time.
Compounding this spiritual need are other challenges inherent in any cross-cultural context. The storyteller from the Global West is individualistic, a low-context communicator, direct in speech, dichotomistic, time conscious, task-oriented, and raised up in a justice pattern of culture.
Most often, hearers are very different: group-oriented, high-context communicators, indirect, holistic, relationship oriented, and raised up in a different pattern of culture, such as honor, reciprocity, and/or harmony.
The challenges of intercultural communication are complex. The cross-cultural chasm is real. There is no fairy tale in which sprite or fairy dust closes the cultural gap. So what do we do?
Four Assumptions

What is a solution? We must not abandon storytelling. We are already on the right path. However, we must be more strategic, remembering the insights from venerable researchers in the past. The option has never been story or culture. It always was culture and story.
Strategic storytelling rests on four assumptions related to intercultural communication:
Storytelling is a locally familiar form and function in communication.
Local culture trumps outside rival stories.
Effective storytelling across cultures requires experience and expertise in cross-cultural communication.
Effective storytelling—in fact, any communication—requires credibility. Credibility or trust takes time, relationships, and shared experiences.
Effective storytelling across cultures still requires experience and expertise in cross-cultural communication.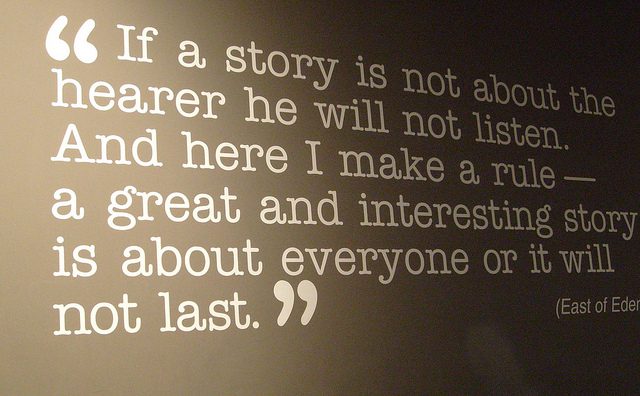 For a brief period of time, as storytelling was establishing itself as the preferred medium of communication in the Great Commission community, several incorrectly mused that understanding culture may not be part of the equation. Abundant evidence from out in the field shows these musings to be mistaken.
Lastly, the credibility of the messenger, the storyteller, is paramount. Strangers are viewed with suspicion. Outsiders are seldom trusted. Trust is either earned or transferred. Gaining trust requires time, relationships, and shared lived experiences. Beware of shortcuts!
For more, check out this new book!
In Introducing Story-Strategic Methods, a new book published by Wipf & Stock in March 2017, I expand on these topics. There is more to the story. In what ways are we asleep? How can we awaken to more effective engagement across cultures?
---
REFERENCES
Strauss, Robert. Introducing Story-Strategic Methods: Twelve Steps toward Effective Engagement. Eugene, Oregon: Wipf & Stock, 2017.
Robert Strauss is President of Worldview Resource Group, an organization that equips mission leaders in a story-based worldview approach to cross-cultural ministry. With a Doctorate of Missiology from Biola University's School of Intercultural Studies, he is also a member of the International Academy for Intercultural Research. He is Lead Faculty in the College of Business and Economics at Regis University in Denver, Colorado.
[The three parts of "Introducing Story-Strategic Methods" are combined for a single article in Evangelical Missions Quarterly, to be published in 2018.]