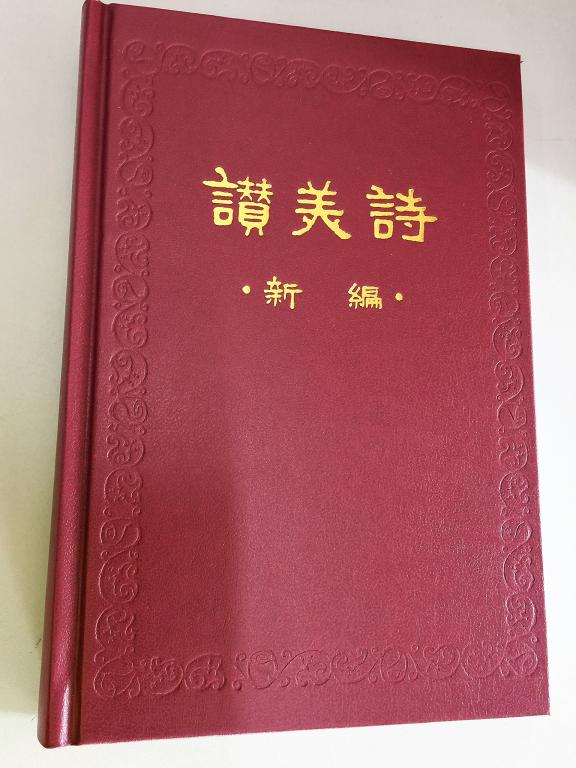 Contextualization concerns every aspect of Christian ministry and life. It involves more than developing sound theological doctrine or effective ministry strategies. One area of contextualization that is rarely discussed is songwriting.
Most foreigners do not know how to contribute in this area for a few reasons. On the one hand, people might lack interest or expertise in music. On the other hand, they could find the idea of songwriting in Chinese to simply be too daunting of a task. For this reason, the publication of a new article on the subject is especially significant. (By the way, the article is likely the first of its kind.)
Sing to the Lord a New Song (in Chinese)
In a recent issue of Artistic Theologian, Scott Callaham writes an essay titled "Sing to the LORD a New Song (in Chinese)! An L2 Songwriting Experience at the Intersection of Faith and Scholarship." In Callaham's introduction, he says,
Under the surface of almost every formal treatment of songwriting—sacred or secular—lies an unstated assumption: the language of the finished work will be the composer's own. That is to say, the composer uses his or her first language (L1) to write lyrics. This basic L1 orientation holds for music translation studies as well, which address translation from a second language (L2) to the translator-composer's L1. In sharp contrast, L2 songwriting—the composition of original L2 songs independent of any L1 edition—is a nearly uncontemplated phenomenon.

The present study is an outgrowth of my reflections upon writing hymns in Chinese while teaching in a Chinese language seminary program in Asia. The following sections evaluate my songwriting experiences from the twin perspectives of language and music. Other Chinese songwriters can directly apply my findings to their work. Additionally, those who are working in other language environments can adapt the language typology-based approach below to focus and further hone their own craft of L2 songwriting. My aspiration is that the result will be a surge in L2 songwriting that breaks through barriers of language so that every person may sing praise to God.
The article covers a range of topics. The first section discusses Chinese poetic influences upon songwriting, including:
The Chinese Writing System
Morpheme
The Basis of Speech Rhythm
Rhyme
Repetition Tolerance
He concludes the essay in this way:
I have stated above my hope that this essay will encourage more L2 songwriting in all language settings. As far as I am aware, this is the first modern study to focus specifically on Chinese L2 songwriting, especially for the sake of creating Christian worship music. Therefore even as this work breaks fresh ground in service of the worldwide Christian church, I also dare to aspire for a specific, ambitious outcome. If it is true that "a certain language demands for its best interests a certain style of music," then may ever more songwriting cause heaven and earth to resound with the voices of untold millions who will sing to the LORD a new song (in Chinese)!
Callaham has a Vimeo channel featuring several songs he has written. For anyone interested in hearing some of his songs, click here.
What experience have you had in songwriting in a second language? What else might a second-language speaker contribute to the task of contextualizing music forms of worship?