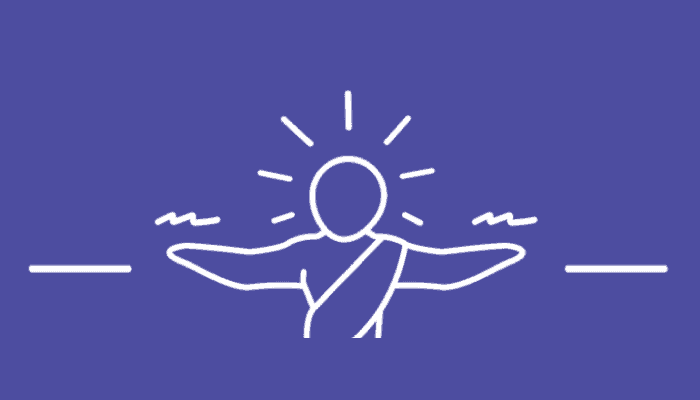 Looking for videos that could supplement your training for ministry in honor-shame contexts? Thanks to Cru, you now have a new set of videos to choose from.
Two years ago, I spotlighted Cru's new evangelism tract "Honor Restored." Now, they have a set of videos guiding people in using their tool as well as facilitating meaningful, gospel conversation using honor and shame.
Below, I have embedded their entire series of videos for your convenience. The homepage hosting the series is here.
What are Honor/Shame and Guilt/Innocence Cultures?
Is it Biblical to Talk About Honor/Shame Cultures?
How Do I Use Honor/Shame in Sharing My Testimony?
How Do I Begin a Gospel Conversation Using Honor/Shame?
How Do I Use Honor Restored?
How Should I Clarify "The Choice" Screen in Honor
How Do I Use Honor Restored Like a Pro?
How Do I Disciple a New Believer From an Honor/Shame Culture?
---
Take a look and let people know what you think. Pass a link to this page around to friends and ministry partners. How might they help your ministry or assist you in training others?
If you have questions, feedback, or suggestions on possible translations, email Chris Sneller at csneller@gmail.com.