*These reflections are taken from pieces of the last words of the last 40 persons executed in Texas.
Michael Yowell-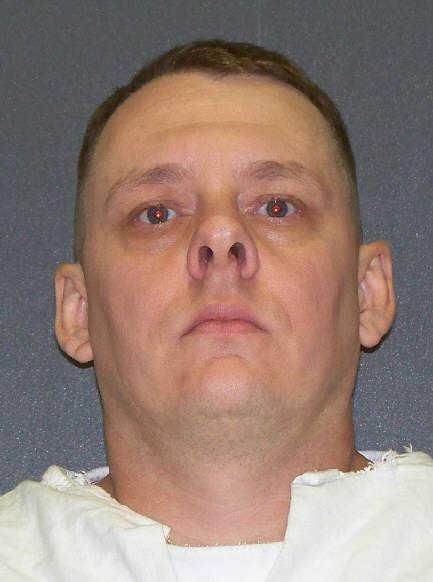 "I love you."
The world is complicated. Evil and love mix on the inside and outside of every person. Michael Yowell was no different. Though he was a confessed killer, Yowell spent his final moments telling his children that he loved them. Who are we to say that the love of a killer isn't just as salvific as the love of anyone else? We spend so much time judging the love of others that we fail to live love out.
I invite you to practice love by praying the last words of Michael Yowell:
"I love you."
Amen.