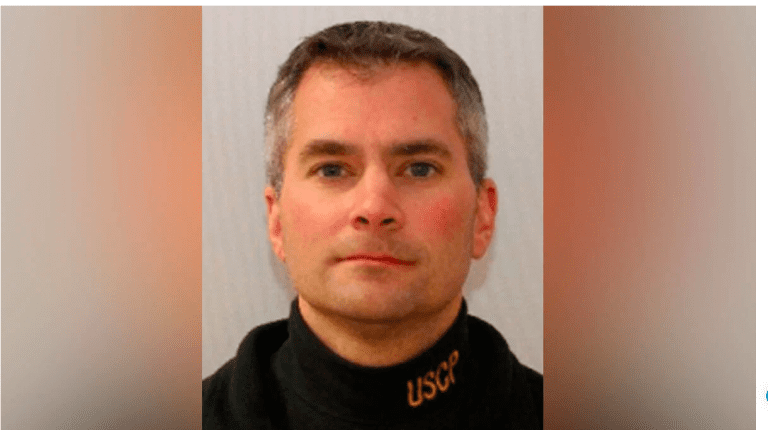 Officer Brian Sicknick Speaks! : Trump/Trumpsters Condemned from the Grave
"And we fight. We fight like hell." The hair on the back of his neck rose up. "And if you don't fight like hell, you're not going to have a country anymore." Something in him snapped. "Let's go!!!" He was activated. "Let's show those bitches whose boss!" Fists in the air, he started to run. "There's Hawley!" By responding with a raised fist, the Senator assured him that everything he was planning to do was right. "God is with us!" He raced up to the line. "Push!!!" When the police line fell, he trampling officers under his feet. "Break the window!!!" He never hesitated. "Up the stairs!!!" In the midst of it all, he pushed harder. "Get him!!!" With no restraint, he was beating a police officer. "Hell yeah!!!" Everybody started to chant… "Trump!!! Trump!!! Trump!!!" Nobody took the time to hear his screams. "Hey Trump's on television…" The President called everyone who had just beat the police officer special. "He's one of us!" Everyone was so proud. "We did it all for Trump!!!" Hours later, Officer Brian Sicknick was dead. "We did it all for Trump!!!"
For a long time, I wondered how far Trump's supporters would go. Now we know that they will kill for him. As I think back to all of the things that Trump's supporters told me over the years, one thing in particular stands out. "Trump backs the blue!" If he was able to speak, I wonder what Officer Sicknick would say about that?
Not surprisingly, there was Christian symbolism littered throughout the rioters. In the midst of this, someone asked me, "Where was Jesus in the midst of all of this?" To which I quickly replied, Jesus was there with Officer Sicknick as the followers of Trump beat him to death.
For years, many Christians have repeatedly stated that God is with Trump. For years, they have made claims that he was the candidate of life. From the grave, Officer Sicknick clearly declares that they were all full of shit.
Amen.
RIP
Brian Sicknick
Ashli Babbitt
Benjamin Philips
Kevin Greeson
Rosanne Boyland