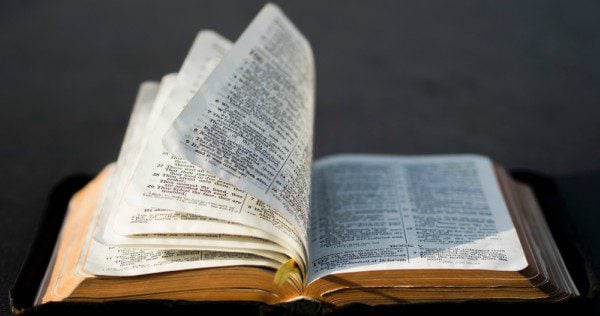 We continue our series today on suggested readings for post seminary and pastors. Last week we did the New Testament, today we turn to the Old Testament.
By Jason Gile, who is a professor of Old Testament and Interim Vice President of Academic Affairs at Northern Seminary.
1. Although accessible to lay people, even seminary graduates will benefit from Christopher Wright's How to Preach and Teach the Old Testament for All Its Worth. His excellent descriptions of the purpose of Israel's election, the meaning of the Torah, and Jesus as the climax of the OT story, along with his treatments of the prophetic and wisdom books, are worth the time even for those who already have familiarity with the Old Testament.
6. These three important books rightly challenge modern assumptions about authorship in the ancient world:
Jason added a few more: