What color was Jesus? That's an easy question to answer. All you have to do is figure out what color his father God is.
*sigh*
I believe sane people everywhere can agree that the best answer to the question of what color Jesus was is … "Yes."
Unless you're online. Then the best answer is the song "Some Children See Him," off the album James Taylor at Christmas. (The whole album is awesome; my wife Catherine and I have a ridiculously huge collection of Christmas music, and James's is one of the two or three we play most often. I'm not a big fan of attaching pictures to songs, but … YouTube-wise, this is all I could find…):
As to the question, "What color is
Santa Claus?
Speaking personally, I can only say that included amongst the Christmas decorations at my house are two Santa figurines, each about a foot high. We bought them some twenty years ago. Here's one of them: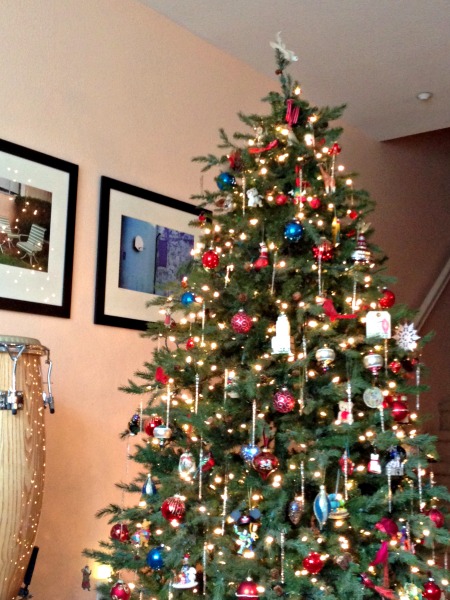 Whoa. I see Santa's belt needs gluing. Yikes! That's just … wrong.
Anyway, here's our other Santa: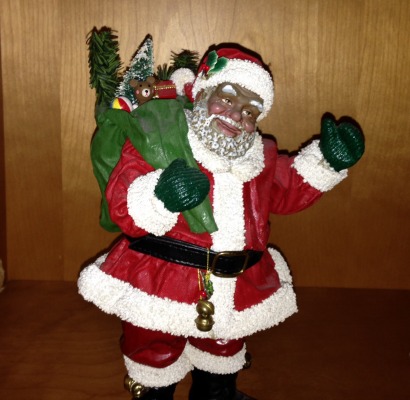 So, as you see, on this issue, too, I vote "Yes."
I hope all of you are having the very best Christmas/Holiday season ever.