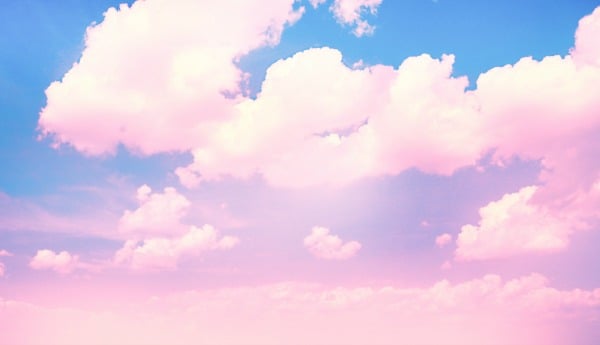 In Singapore on Saturday 28,000 people attended a pro-gay rally called Pink Dot, the only annual LGBT event in the country.
Yesterday all the Christians pastored by Singapore's mega-church leader (and–and no, I'm not kidding–professional magician) Lawrence Khong wore, at his urging, white to church, "as a reflection of our stand to uphold the purity and sanctity of marriage and family."
"We will continue to wear white as long as there is pink, and we will wear white until the pink is gone, and even if the pink is gone we will continue to wear white," Khong preached. Because that makes sense.
From the pulpit of his Faith Community Baptist Church, Khong also declared homosexuality "the greatest blasphemy against the name of God," and said that "a union between a man and woman is the highest expression of the very image of God." His passionate sermon culminated in the recitation of what the government's Ministry of Family and Social Development has deemed the National Family Pledge:
We, the people of Singapore, pledge to build strong and happy families. We affirm the commitment of marriage between husband and wife, and take responsibility to nurture our children and respect our elders. We celebrate and honour the roles of each family member, and uphold the family as the foundation of our lives and the building block of our society.
So … there's that heaping helping of crazy.
The day before, some members of Khong's church and their sympathizers staged a "Pray for Rain" campaign, hoping that God would hear their pleas and rain Pink Dot out. Since it's monsoon season, it's been raining every day in Singapore. But on Saturday, just as Pink Dot was getting underway, the rain stopped, bringing a few rare hours of sunshine. The sky was pink.