Whooaaaa….Where did July go?! I seemed to have blinked and missed it. July was a very good month – certainly not without hardships (the ongoing struggles of a sister who's been quite sick), but life kept me quite busy in July. Without further ado…here are July's Joys…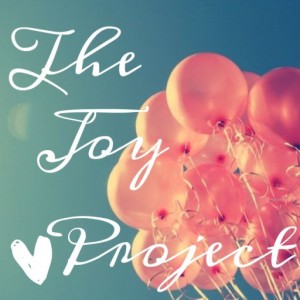 1.
Celebrated my friend Caitlin's birthday with a rooftop surprise party!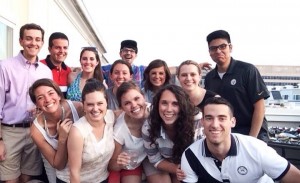 2.
Impromptu dinner with a friend from Liberty!
3.
I started attaching a photo of John Boehner to all of the emails I send to the interns at work. Not quite sure how this got started, but it makes for emailing quite a lot of fun! We even have a verb for it – Boehnering.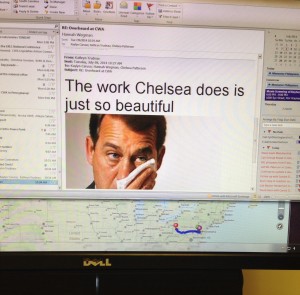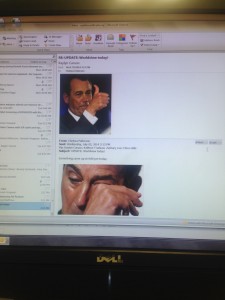 4.
Happy Independence Day!
One of my college roommates and closets friends was getting married and I was privileged to be asked to stand beside her in her wedding. Today was the rehearsal! One of the groomsmen who lives close to me picked me up and we headed up to Pennsylvania. We arrived mid afternoon and help with wedding preparations for a few hours before the rehearsal! After the rehearsal dinner, we stayed up hours and hours chatting away. It was such a sweet time to catch up with my friend and spend her last "single" night with her.
5.
Morgans wedding was absolutely stunning. Every detail was so simple, yet elegant! She was married on the fame where she grew up. There were fresh flowers everywhere. The temperature was perfect. And the best part – the whole day was focused! She was a radiant bride as she married the man whom she loves and it was an honor to be standing with her!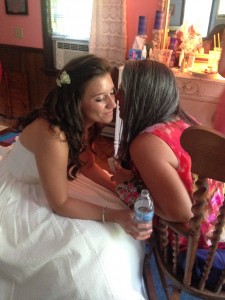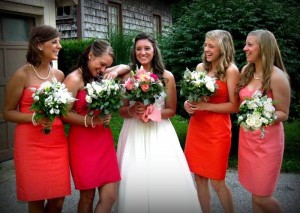 6.
Friends that make me laugh.
7.
My last day at the Cheverly Inn. Our evening was having a girls night, complete with reminiscing, laughing over silly moment, and a few tears (mainly on my end). It felt surreal bidding my first post-graduation home and roommates goodbye.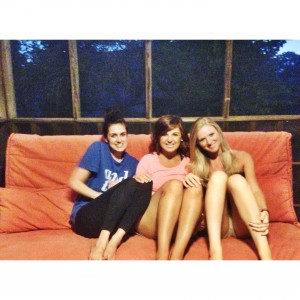 8.
I moved from Maryland to Capitol Hill. My new apartment is right across the street from Capitol Hill Baptist Church. (My DC church!) Click here to read more about my move.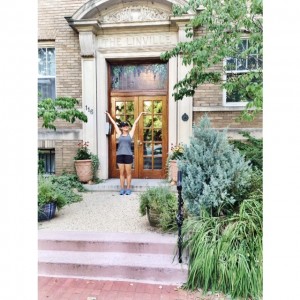 9.
My friend invited me to a screening of the movie "Boyhood" at the American Association of Motion Pictures in DC. Click here to watch the trailer. It was one of the most unique movies I've seen. The director, Richard Linklater cast a six year old boy in 2002 and filed the movie over twelve years. Linklater was present at the screening, and it was fun to hear the behind the scenes take on the movie.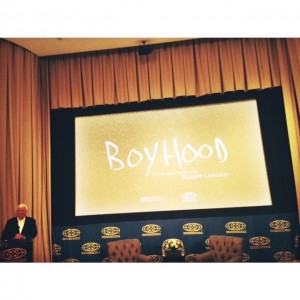 10.
My new house is a quick 5-10 minute walk from several different coffee shops. This has the power to be quite dangerous, considering my extreme love for coffee. This morning started off bright and early with coffee at the local Starbucks.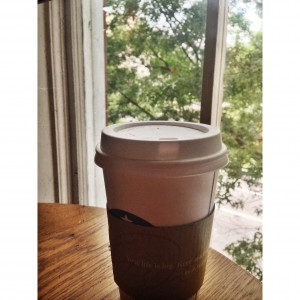 11.
Took this picture on my morning run on the mall.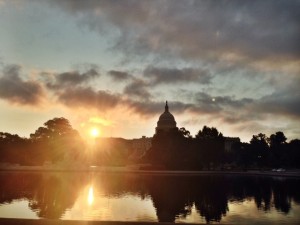 12.
Beach Trip! I went to Assateague Island with a group of friends from my church. My favorite part of the day was the wild ponies. On the island, there are wild ponies that wander the island. I set off to find them and pet them. I'd been warned that they might bite me, but when I saw them, they walked right up to me and were super friendly and let me pet them. Definitely one of the top five moments of this month! (Unfortunately I didn't take my phone, so no pictures of the ponies!)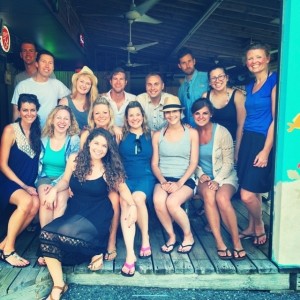 13.
Evening walks around my new neighborhood.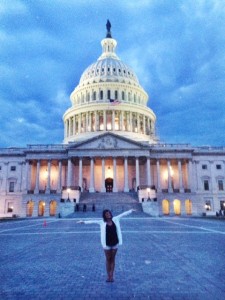 14.
Fun with the inters at work!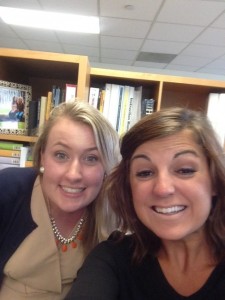 15.
Typical morning at the coffee shop on Capitol Hill. #MenInSuits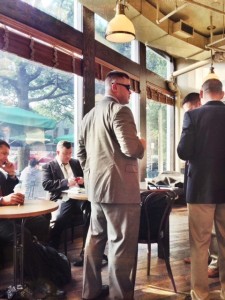 16.
Outdoor movie with a group of friends!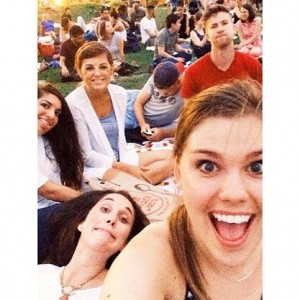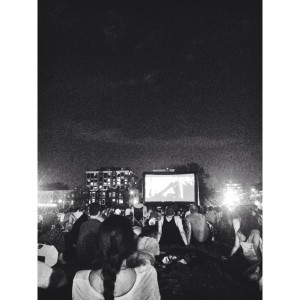 17.
The Marine Band played a concert outside the Capitol at dusk!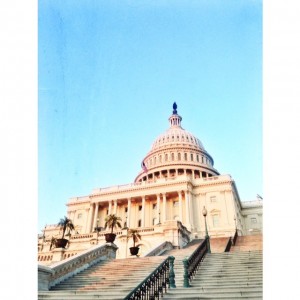 18.
Our office started "CWA Office Olympics" and we had the opening ceremonies today!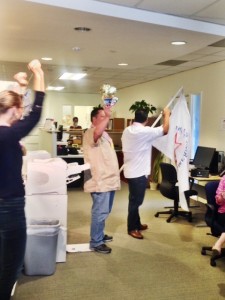 19.
One of my friends asked me to do a photo shoot for her. She's a photographer and does mainly weddings and engagements, and wanted to do more portraits, so we walked around the Hill and Eastern Market taking pictures. (Found this gem for $3!)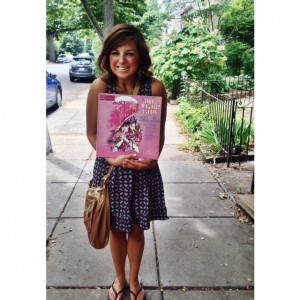 That afternoon, we went kayaking on the Potomac River for my friend Andrew's birthday. So. Much. Fun.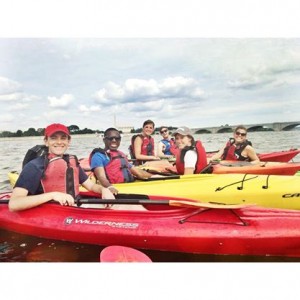 20.
Afternoon with these sweet friends!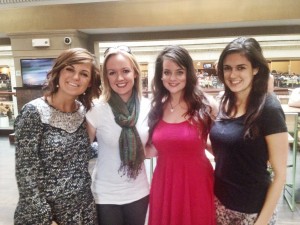 21.
This quote:
The greatest joy in this life is to know that our greatest joy is not in this life but in the one to come.
22.
Evening reading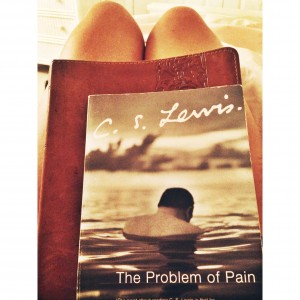 23.
My boss spoke at an event on family values at Catholic University. Senator Rubio lead the event, and then my boss spoke on a panel afterwards.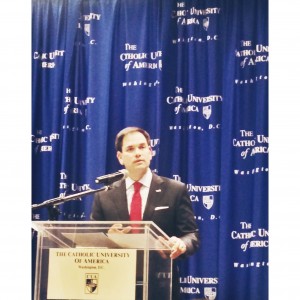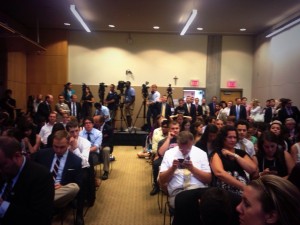 24.
I rode a bike around DC for the first time, and let me tell you! I've fallen in love with biking through the city!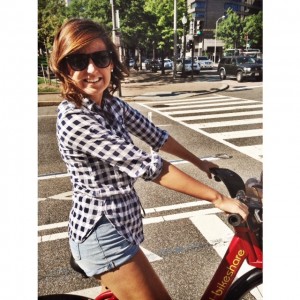 25.
Our executive director at the office is retiring, so we had a good bye picnic for her.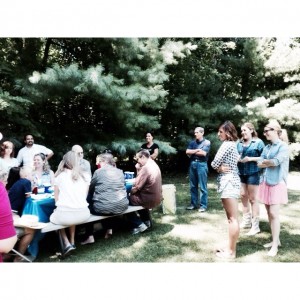 26.
My friends and I celebrated Christmas in July, complete with dressing up in red and green, eating Christmas food, playing white elephant gift exchange, listening to Christmas music, and watching Christmas movies.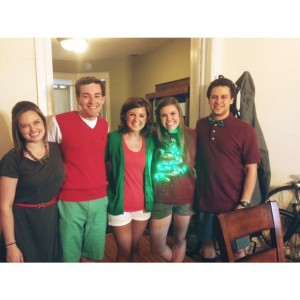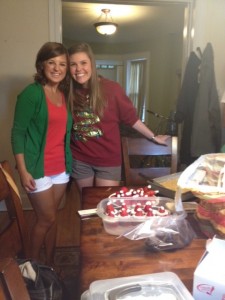 27.
Housewarming party in my new home on Capitol Hill. I was blown away by the amount of people that came and helped me warm up my house!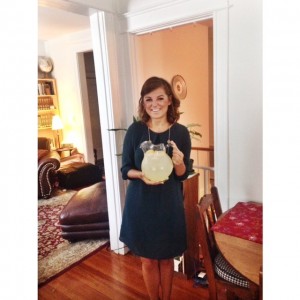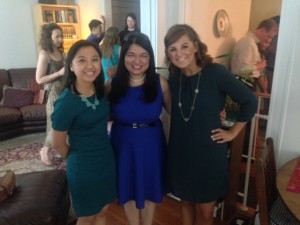 28.
I attended a film screening of the documentary "One Generation Away" . (Click here to watch the trailer) Rick Santorum is the CEO of the film company, EchoLight Studios that made the movie, and he was at the screening. After the screening, he did a Q&A and discussed the movie. I highly recommend this movie. (I won't do a full movie review, but I think they did a great job discussion the erosion of our religious liberties in America while focusing on the fact that the answer is revival in the churches.)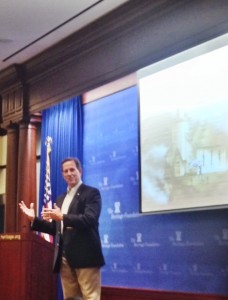 29.
My friend hosted a dinner of a few members from church. The conversation was wonderful, deep and encouraging.
30
Gorgeous afternoon at Union Station in DC.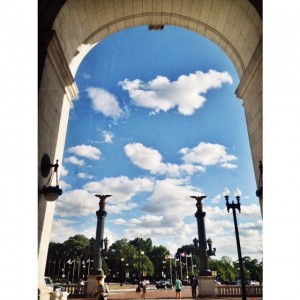 31.
Went to a National's Game with some of my co-workers