I've been wrestling with the Lord this past week.
Lord, I know how I should respond when pain creeps into my heart.

Lord, I know how I should respond when I don't know the next step in life.

Lord, I know how I should respond when my heart starts to long for things.

Lord, I know how I should respond when anxiety floods my mind.
….even though I have the head knowledge, so often my heart is running in the exact opposite direction. Whoever said to "Follow your heart" must not have had a brain, because that's the worst possible advice in the world.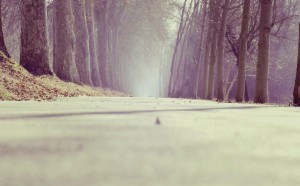 Scripture tells us that,
"The heart is deceitful above all things, and desperately sick."
Oh how true those words are! Often times, I struggle to submit my heart to the Lord. If I'm incredibly honest, it is because I don't fully trust Him. Pridefully, I think that I can do a better job at managing my heart than He can. Yet…
He's the one that created my heart.
He's the one that knows me more deeply than any human ever could.
He's the one that chooses to love me regardless of my sins or shortcomings.
He's the one who numbers the hairs on my head.
He's the one who collects my tears in a bottle.
He's the one who adopted me as His own daughter.
He's the one in whom I can place my trust!
Beloved, the road from my head to my heart might be the longest road in the world. I will be the first one to stand up and say that I struggle connecting them and then laying both before the throne of God! So often, my head is filled with truth, but I struggle to bend my emotions and feelings around the truth. Praise the Lord that I don't have to do this alone, that my kind Father has placed the Holy Spirit inside of me to sanctify me. The first part of Romans 8 has been capturing my attention, and it is discussing life in the Spirit vs. life in the flesh. Oh how desperately I long to be a woman living in the Spirit! I pray that you will join me as we seek to become people who learn how to trust the Lord with everything…including our hearts!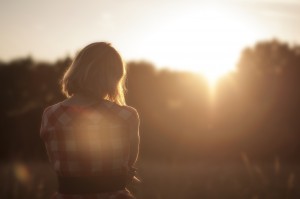 This song, Head to My Heart is beautiful and is a sweet reminder that I'm not the only one struggling!