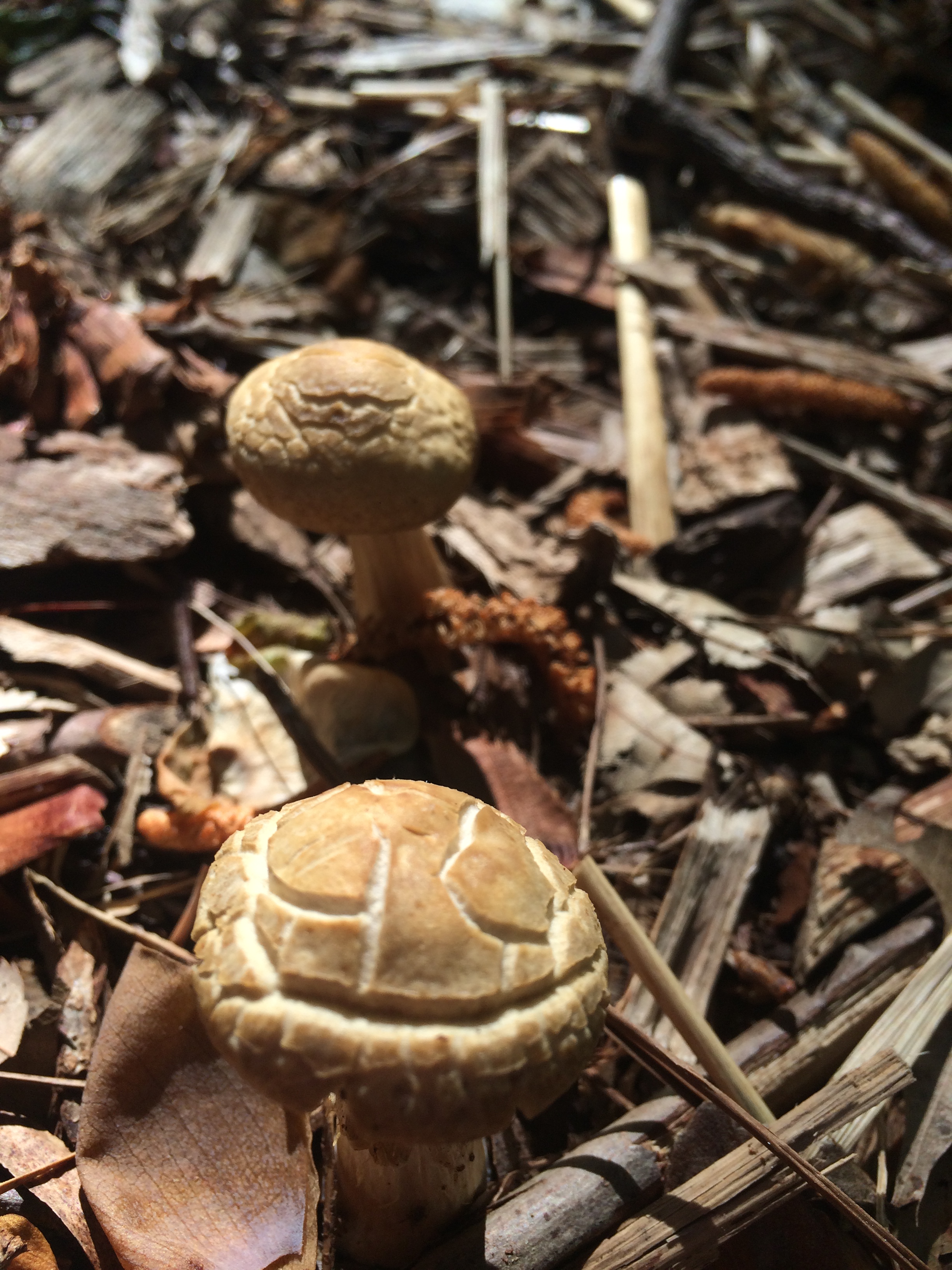 I believe in transformation.
I believe in ending grudge-matches,
in pursuing community ties.
I believe in Mystery,
in the essence of God in the created world.
I believe in the human journey,
in the winding process that eventually leads us to each other and Kingdom good.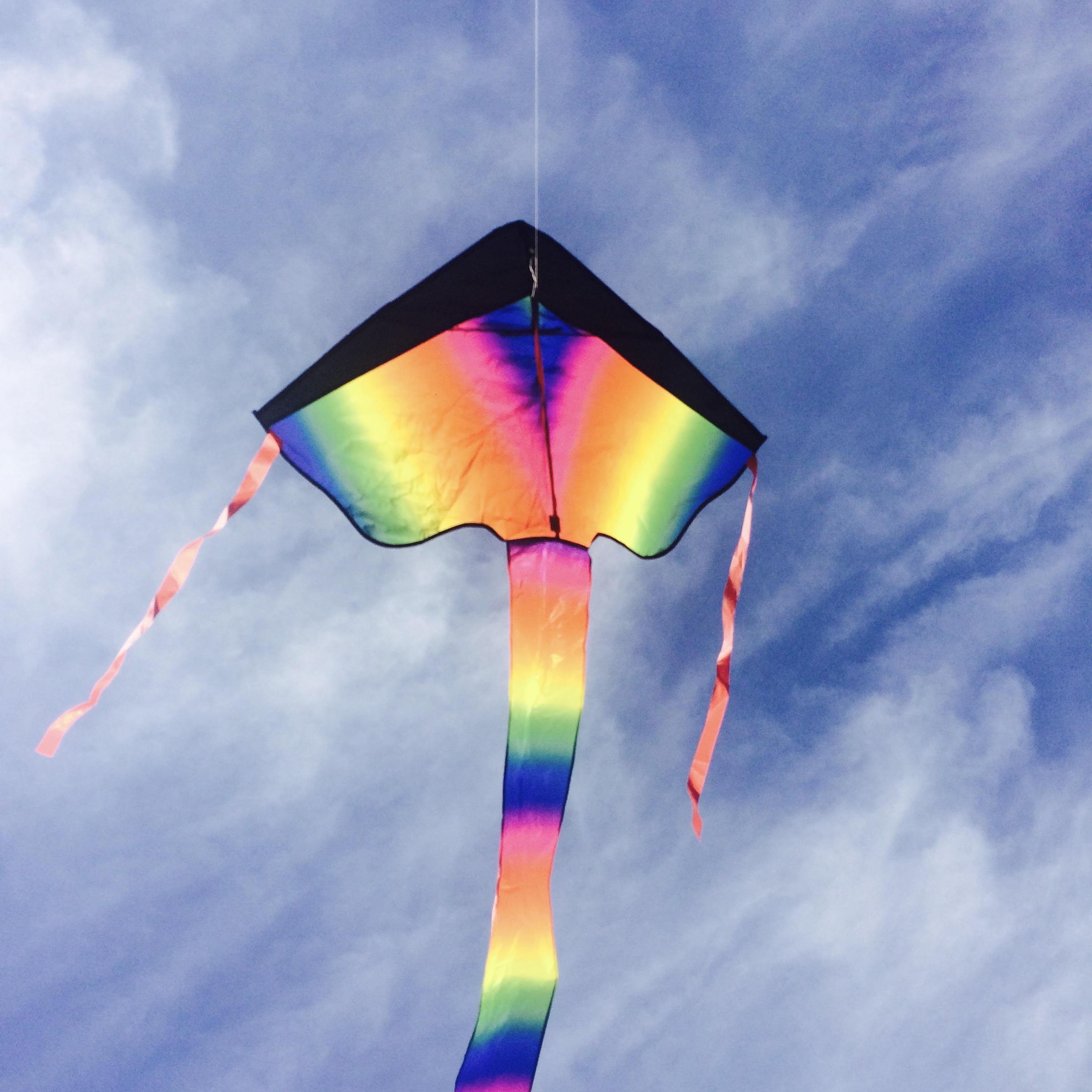 When I was young, I took to heart those bible verses that told me not to hang out with non-Christians or to date anyone who might try to kiss me.
I had a deep love for those outside my church body, but I was afraid of them, afraid of the dark, afraid of the unknown that could stain me.
When my legalistic hardness softened a little, when I re-understood the words I'd read for so long in the church pew, I inched outside of myself bit by bit.
I saw the world outside the conservative Christian lens, and lo and behold, God still called it good.
We are trying to figure out why people are leaving the church, and our ministry-minded brains find it difficult to swallow that we may not be giving life with every warm welcome and small group meeting, that our efforts to engage and save the world sometimes fall short.
And people leave the church and we are sure they are gone forever.
But the truth is, we all walk the wilderness, whether we are "churched" or not.
And the truth is, the Mystery of God holds meetings with the stars and spends time in the campfire glow.
The Mystery of God speaks in the ocean depths and mourns every heartache we never knew existed.
People find God in their yoga classes and favorite restaurants,
in a drink with a long-time friend
or at toddler story time.
They find God at the climbing gym,
God in the garden bed.
And so the church does not work because of us;
the church is God, and God is in the wildernesses of our short lives,
at the Sunday Farm Burger table and the Tuesday morning board meeting.
If we truly believe that God is in our midst, we believe that God is inside and outside the church building,
walking around the farmer's market with the children, faces painted with ocean waves and iron man colors.
The church is for community, for healing, for rebirth and reminders that we are all called good.
So maybe we need to relax and lean in,
engage the quiet of our hearts,
the stillness in our homes,
know ourselves,
understand our own journey,
and let that lead us to
gracefully holding
the journey of others
as sacred.
Perhaps there is some more rewiring to be done,
perhaps, years later, we still have to unplug from the legalistic mindset
and remember that God finds us and holds us
precisely when we feel far away,
exactly when we feel that we are right where we need to be.
And so we pray,
God, be God,
and let us dwell
in and
with you,
creation-goodness
abounding
where
we most
and least
expect it.
Amen.