Men, hang tight, I need to speak to all the ladies for a minute. You'll get your chance to chime in a minute.
Okay, ladies, confession time. How many of your have used, are using or hope to use Estée Lauder products?
Do you binge on their wrinkle repair creme?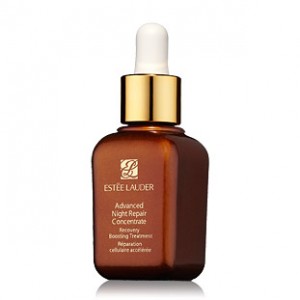 Or perhaps you prefer Estée Lauder's fabulous mascara?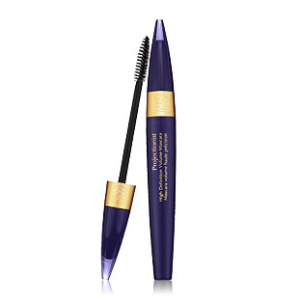 Or maybe you're the puritan who goes sans make-up but have to have a splash of your favorite perfume?
Estée Lauder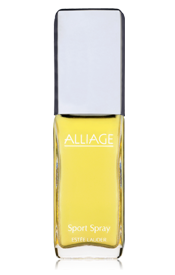 We both know that Estee Lauder does not come cheaply. If it's bargain price cosmetics you seek, try Cover Girl or Rimmel. Shop Wal-Mart. Estee Lauder is the brand of Nordstrom groupies.
There's a reason for that.
Men, you are welcome back to the conversation now. You are going to want to study this latest report from the New York Times.
Family Billions Artfully Sheltered.
The article reveals the lengths that Estée Lauder shareholders are taking to keep from paying their fair share in taxes.
That's right.
While we women scrape together enough quarters for a $25 tube of mascara on our barely higher than minimum wage jobs, Estée Lauder heirs are figuring out ways to keep all of that $3.1 billion we shelled into their coffers.
Consider this:
While the family's wealth was created by hard work and ingenuity, it was bolstered by aggressive tax planning, a skill that has become Ronald Lauder's specialty. When Mr. Lauder's father, Joseph, died in 1983, family members fought the I.R.S. for more than a decade to reduce their estate tax. The dispute involved a block of shares bequeathed to the family — the estate valued it at $29 million, while the I.R.S. placed it at $89.5 million. A panel of judges ultimately decided on $50 million, a decision that saved the estate more than $20 million in taxes.
Estée Lauder Companies went public in 1995, and Ronald Lauder and his mother cashed in hundreds of millions of dollars in stock but managed to sidestep paying tens of millions in federal capital gains taxes by using a hedging technique known as shorting against the box.
Yep. While American mothers are weeping Estee Lauder mascara at the gravesides of their sons and daughters sent home in flag-draped caskets, Mr. Lauder and his clan are counting all the ways in which they can avoid paying taxes. In other words, the people who are always trying to sell us on this notion of a beautiful life are being downright ugly when it comes to paying their fair share in taxes for public schools and health care for our nation's veterans.
All those high gloss ads just lost all their sheen.
Turns out, Estée Lauder is that ugly-acting aunt who spends way too much time in Vegas, and pitches a hissy-fit in public whenever she doesn't get her way.