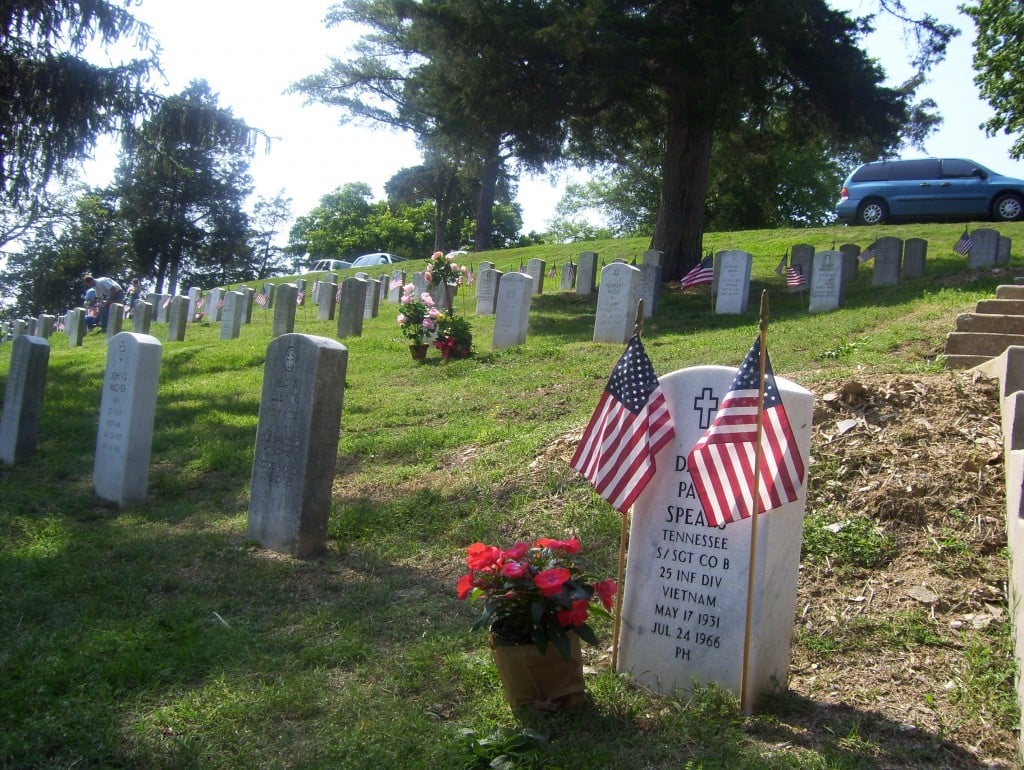 When I went to Vietnam the one thing that disturbed me was the way the Vietnamese exploited their own children for the sake of a dollar. I encountered girls as young as 7 or 8 out on the streets of Saigon (nobody but the press calls it Ho Chi Minh City. HCMC  is a political statement) late in the evening approaching complete strangers, trying to sell us one plastic thing after another.
Our encounters with children and adults trying to sell us something, anything, were so frequent that even all these years later if one of us mimes "Dollah? Dollah?" the entire group is transported back across wide waters to the memory of hands extended with maps, or fans, or brightly plastic gewgaws of one sort or another.  More than one Vietnam veteran on that trip remarked that if nothing else was gained the Vietnamese certainly had learned the value of capitalism from us.
I suspect if I lived in a country where the number of people far exceeded the jobs available I, too, might be out on the street pushing plastic.
But I don't.
I live in a country that values nothing as highly as it does money.
A country in which anything considered sacred is automatically deemed a really good market.
Persons jumping from a fiery building?
Ka-ching.
Heaps of bodies bloodied and broken buried beneath the rumble?
Ka-ching.
White stones etched with the names of the fallen and forgotten standing forlorn in cemeteries across this nation?
Ka-ching. Ka-ching. Ka-ching.
I don't have a clue how it is that Memorial Day became so intricately intertwined with one of the biggest shopping weekends of the year. I don't know how the marketing team at J.C. Penny or Macy's or Target decides that there is no better weekend or way to honor the fallen than to advertise blockbuster deals.
The American consumer seems to think this entire holiday weekend is a time to stock up on beer and burgers at discount prices offered by the local grocery, who, by the way, is also selling plastic flag trinkets.
I don't know exactly when Memorial Day went sideways. I don't know how it went from being the weekend when we gathered with families and visited the graves of our ancestors, to being the weekend when we take the family shopping at Old Navy for summer shorts. But I am certain that somewhere a marketing team is gathering right now to make damn sure that they wring every single ounce of red blood in the form of cold hard cash from Americans.
When I read about how the families of the 9-11 fallen were appalled by the outright gross consumerism behind the gift shop that hawks plastic trinkets reminders of the World Trade Towers right there on site, I shook my head and wept for them. It makes me so angry I could spit nails.
Tell me truly – do any of us really need a t-shirt or frig magnet to help us remember 9-11?
Come Friday, I will be on a plane headed to Washington D.C. I spend every Memorial Day with the men and women who went to war. Men and women who know something about honor and sacrifice. Men and women who don't need a Wall Street promotional video to help them remember.
They couldn't forget if they tried.
They see the faces of the fallen in their deepest sleep and in the middle of a bright daylight.
I'll spend the entire weekend in the company of men and women for whom Memorial Day means something sacred.
I pity those for whom Memorial Day is all about the shopping.
I wish every American would swear off the shopping for the entire weekend.
I wish Americans all across this nation would rise up and stand for something sacred.
Down the street from Portland's Lloyd Center Shopping Mall, just before you get to the Rose Quarter, stands a veteran with a guitar. He sings to the motorists who are passing by. He wears a faded boonie hat and has a sign strapped to his bicycle that reads: Will Sing for Rent. Veteran. Anything helps.
I rolled down my window and told him I was sorry I had no change to offer him.
"It's okay," he said. "Your greeting was gift enough."
If I were in Portland on Memorial Day, I'd find that fellow and buy him a beer. I'd listen to his stories. Then, I'd ask him to sing me a mournful song of the men and women he can't forget.
This Memorial Day do something sacred.
 Greater love has no one than this, that one lay down his life for his friends.
Karen Spears Zacharias is a Gold Star Daughter and author of the memoir, After the Flag has been Folded (Wm. Morrow).