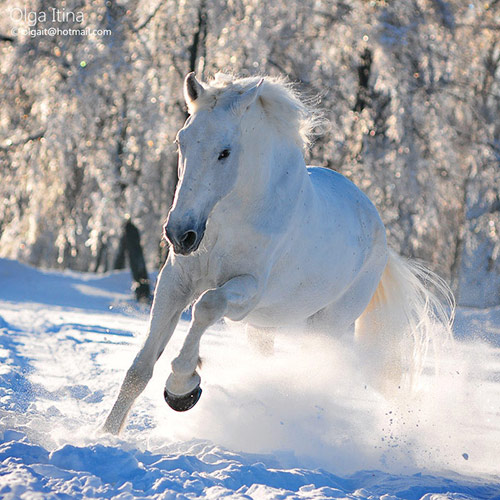 Over the course of the past couple of weeks two women I know have been diagnosed with breast cancer.
I suppose you might say, well, that's to be expected, given your age. And you'd be right to assume that, given that as we age more and more of our friends and loved ones face health problems.
Except that these women aren't my age. They are younger. One of them is the mother to a beautiful toddler. Mindy also happens to be a doctor, which, means that words that might encourage another are likely to come up short in the face of all that science and statistics.
Mindy said it best herself when she put up this post on Facebook:
I really don't want to write this update, because once I say it, the truth becomes more real, more final. 11/28/2011 at 201pm I learned I have breast cancer.
I am scared. I am thankful. I am hopeful.
That's the truth of it for any of us, really.
We are all scared.
We are all thankful.
We are all hopeful.
What I'm hoping and praying for Jackie and Mindy is healing, of course. Perfect restoration to that blessed time before.
Before diagnosis.
Before sheer words took their breath away.
Before breast cancer became the stubborn, unwelcome guest in their homes.
God designed us to crave life.
He crafted us to cling to the familiar.
He fashioned us with a longing for the companionship of family and friends.
Had he so chosen, God could have created us with a blind trust in Him.
But he didn't.
Trust in God. Lean not to your own understanding, the Word instructs us.
But trust isn't something innate within us.
God created us to think, to wrangle, to rail, to struggle, to rant, to weep, to pray, to flail our way through this thing called faith.
It doesn't take any effort at all to despair.
But faith, that requires a fierceness of soul.
The mercy comes when we can say, whatever befalls, still we trust.
#
"Because here's something else that's weird but true: in the day-to day trenches of adult life, there is actually no such thing as atheism. There is no such thing as not worshipping. Everybody worships. The only choice we get is what to worship. And the compelling reason for maybe choosing some sort of god or spiritual-type thing to worship — be it JC or Allah, be it YHWH or the Wiccan Mother Goddess, or the Four Noble Truths, or some inviolable set of ethical principles — is that pretty much anything else you worship will eat you alive. If you worship money and things, if they are where you tap real meaning in life, then you will never have enough, never feel you have enough. It's the truth. Worship your body and beauty and sexual allure and you will always feel ugly. And when time and age start showing, you will die a million deaths before they finally grieve you. On one level, we all know this stuff already. It's been codified as myths, proverbs, clichés, epigrams, parables; the skeleton of every great story. The whole trick is keeping the truth up front in daily consciousness."

― 
David Foster Wallace