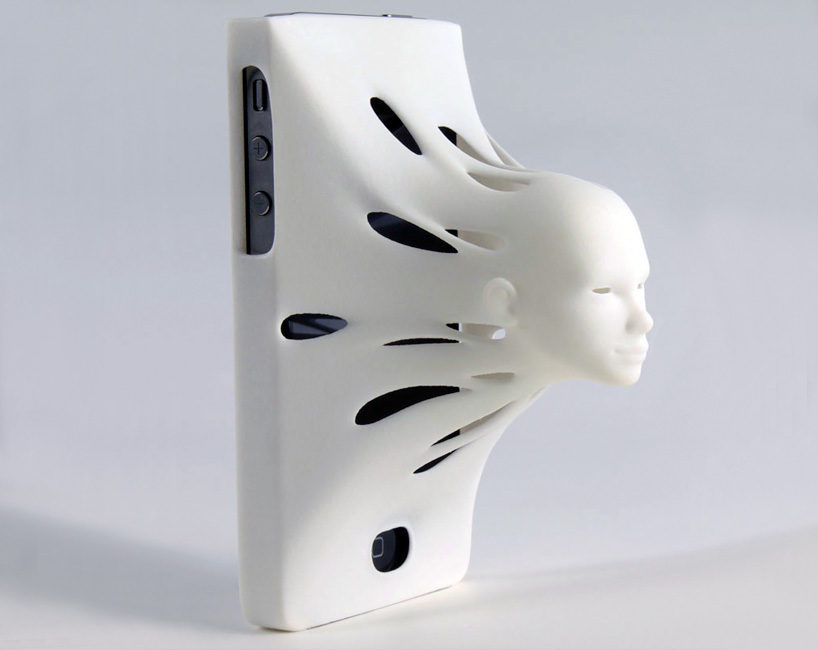 Siri has become one of my most constant companions since I set out on this most recent book tour.
I was sort of forced into a relationship with Siri when I dropped my other iPhone in the hospital parking lot three weeks ago. The face of the previous phone shattered. I could still use it but it definitely looked like it had lived through an earthquake.
I say I could use it. I did up until this past week when Tim set out to replace the glass face with a new one he'd ordered. You can get them cheap from The Great Amazon Beast, and there are YouTube videos to teach you how to take the phone apart (which Tim did very successfully) and put it back to together with the new glass face (which Tim didn't do as successfully).
The deal was that if Tim could get the previous phone fixed, he'd get the new iPhone with Siri. If he didn't I would. I realize this was no kind of deal for Tim since he wasn't responsible for me dropping the phone and breaking it to begin with. It's just how Tim is, how he's wired, I guess. He makes sacrifices for me all the time.
Anyway, so Tim cut a cable and I ended up with Siri as my companion.
I figured if we were going to be spending this much time together, we ought to get to know one another better, so today, on my return from a book event in Walla Walla, Siri and I had a chat.
Well, it was more like a Q & A session.
Me: Siri, are you married?
Siri: I really don't like to talk about myself.
Me: Siri, have you been baptized?
Siri: I don't know what you mean by deb ties.
Me: Siri, do you believe in Satan.
Siri: I don't know where that is.
Me: Do you believe in the devil?
Siri: I eschew theological disquisition.
Me: Yeah, but have you been baptized?
Siri: I don't know what you mean by down ties.
Me: Siri, do you believe in God?
Siri: I prefer that you ask spiritual questions of someone more qualified. Preferably a human.
Me: So you believe in God?
Siri: It's all a mystery to me.
Me: Exactly, Siri, exactly.
It appears I'll be spending a great deal of time over the next few months with a companion who is an agnostic.
I don't plan to baptize her anytime soon, so I'll have to refrain from talking to Siri when I'm in the ladies room.
The thing I really hope is I don't crack her up the way I've done others.
Y'all keep Siri and me in your prayers as we travel together, would you?