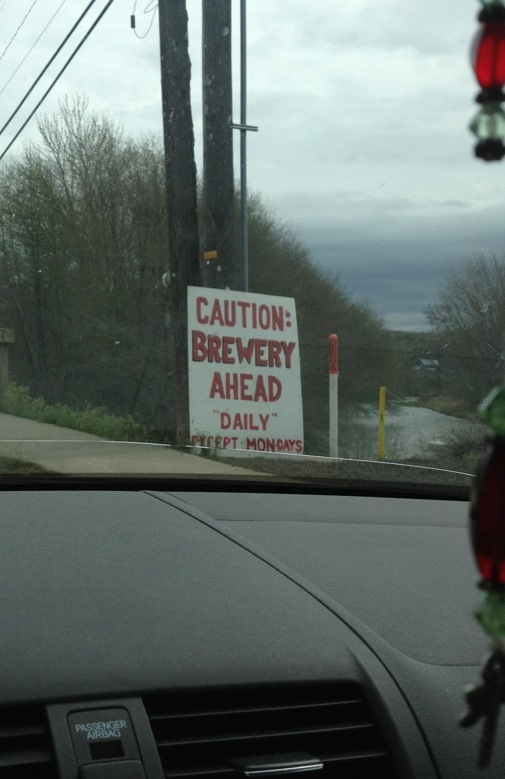 So you may have heard by now that I'm on a book tour. You can find my schedule here, to see if I'm going to be in your area anytime soon. These photos, however, are from my trip to Clarkston, Washington, where Judy Wutzke of And Books, Too, hosted a lovely event.
During the road trip I am going to find the most interesting photos I can and let you all come up with the best captions for them. Whoever comes up with the one I like best will win a $10 Starbucks card. Or, if you prefer, $10 to your favorite charity (other than yourself).
So here's the photos for the trip to Clarkston. Can't wait to here what you all come up with.