So I have this beautiful neice.
Taylor.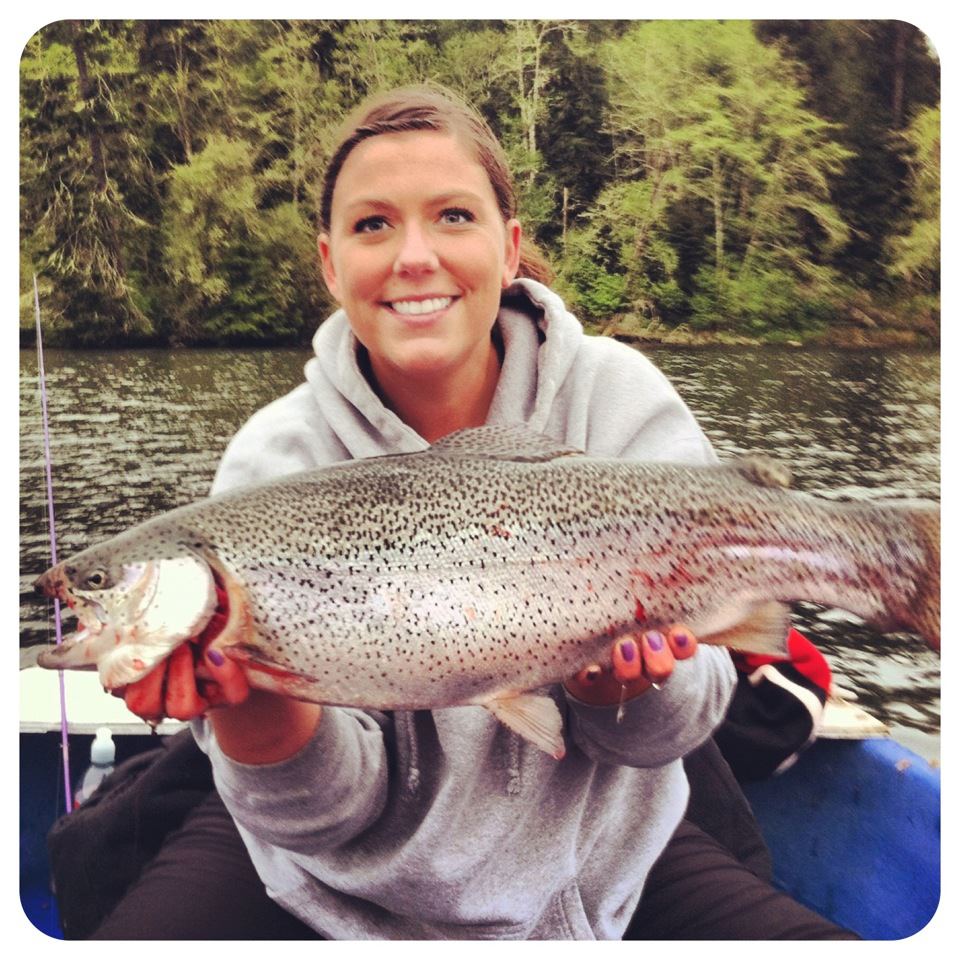 You know a girl is beautiful when she looks like this after a morning of fishing.
Like her brothers and her father, Taylor loves to fish.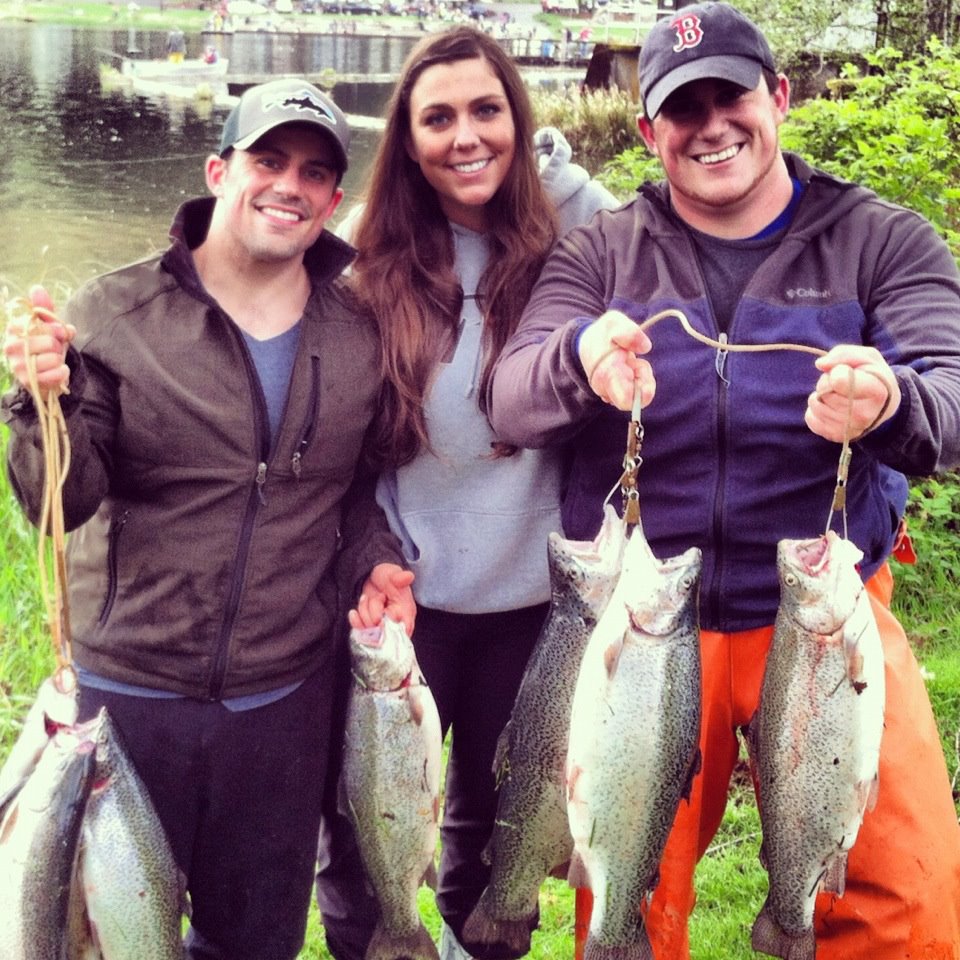 She's pretty good at it, too, as you can see.
Taylor would never tell you this but I'm her favorite aunt.
That's because the other thing Taylor loves to do is read.
Taylor and I need a photo of us posing with our favorite books, since I don't share her passion for fishing.
My niece is a busy gal.
She works in one of those school districts in a farming community where all the kids are in the same classroom, the way they used to  be way back in yonder days.
There are only a couple of teachers in the entire school.
I almost never ever hear from Taylor during the school week. She's far too busy to be texting or calling her eccentric aunt.
That's how she refers to me.
Not because I am, she insists. Just because she thinks it's fun to tell others I am.
I'm not so sure I believe her. Taylor might be trying to spare my feelings.
Although, I will say, Taylor's not much of one to hold back what she really thinks. She may have inherited that trait.
But because she is so busy, I was surprised last week when I received a text from Tay in the middle of the day.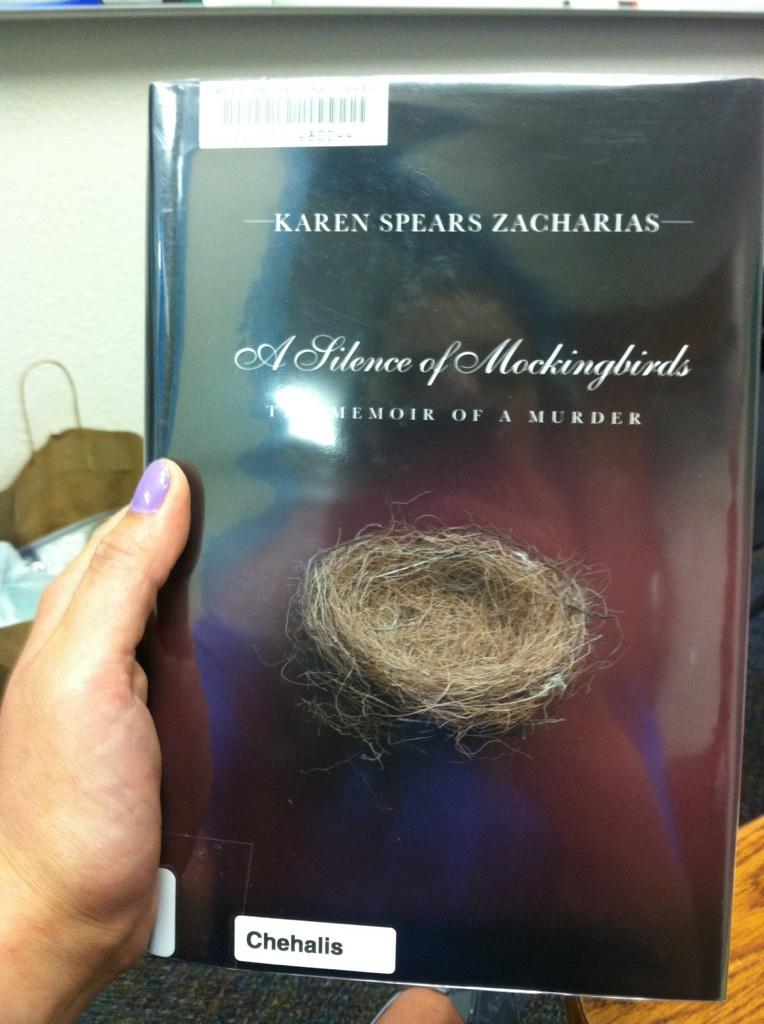 I was even more surprised because in her text, Taylor was holding a copy of my book.
Tay's note read:
My coworker brought this book in today sayin it was so good and I should read it. Hahaha. I was like  "I have. That's my aunt!"
Don't you love the way God conspires to delight us?
Taylor and I both were tickled by the whole experience.
It seems Taylor's co-worker is a big fan of  Ann Voskamp.
Like millions of others.
After Ann Voskamp recommended A Silence of Mockingbirds, the book club that Taylor's co-worker belongs to chose Silence as their book club read.
I know what some of you are thinking.
Totally random.
Not at all really.
That's what I call God's poetry.
When the seemingly random has been designed by a Creator for a greater purpose.
A purpose we never imagined.
The way Taylor never expected a co-worker to be recommending her own Aunt Karen's book to her.
All because a farmer's wife in Canada first suggested it.
God's Poetry, I say.