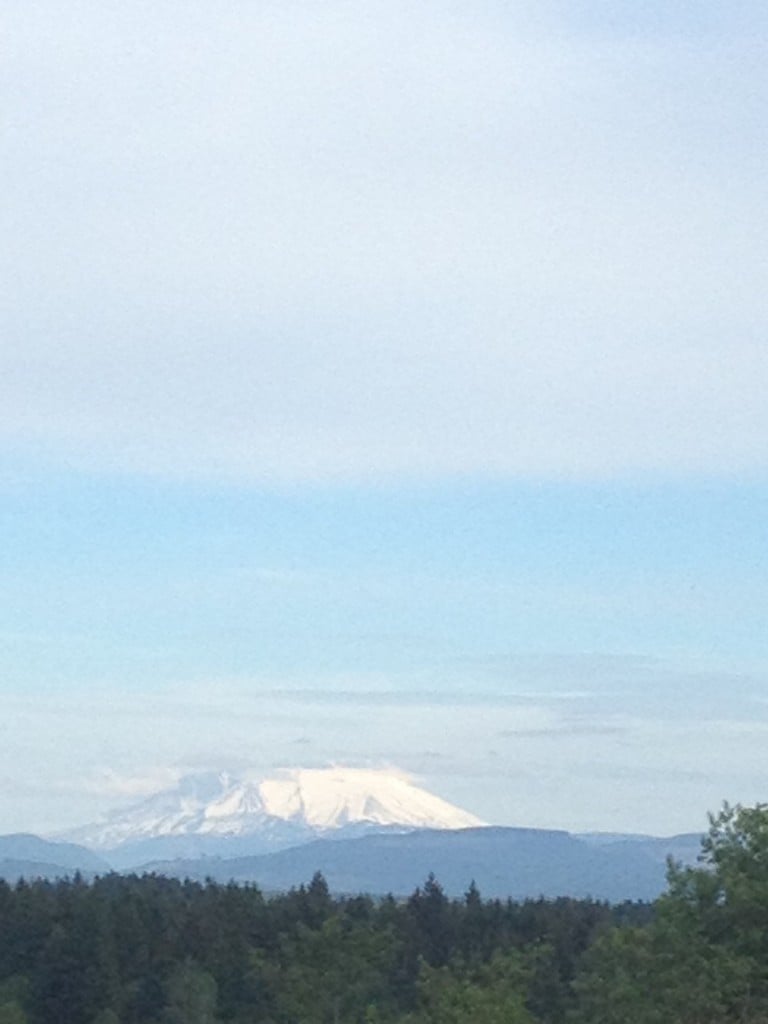 On clear days, like yesterday, Taylor sees Mt. Rainier on her afternoon drive home.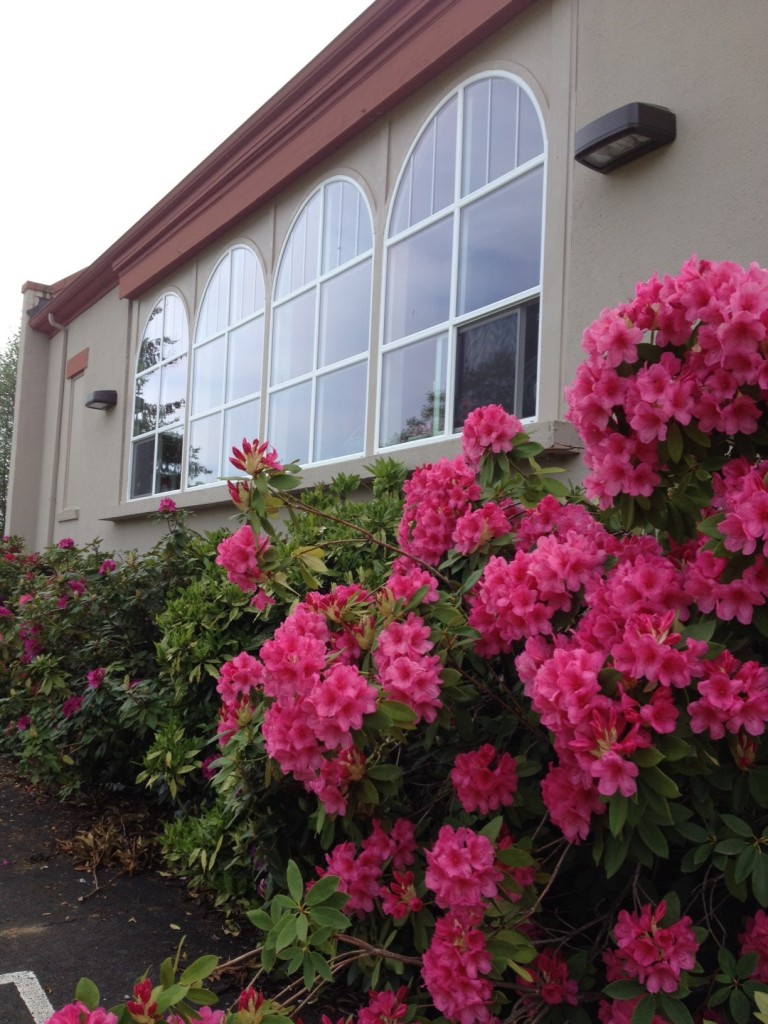 My niece works here.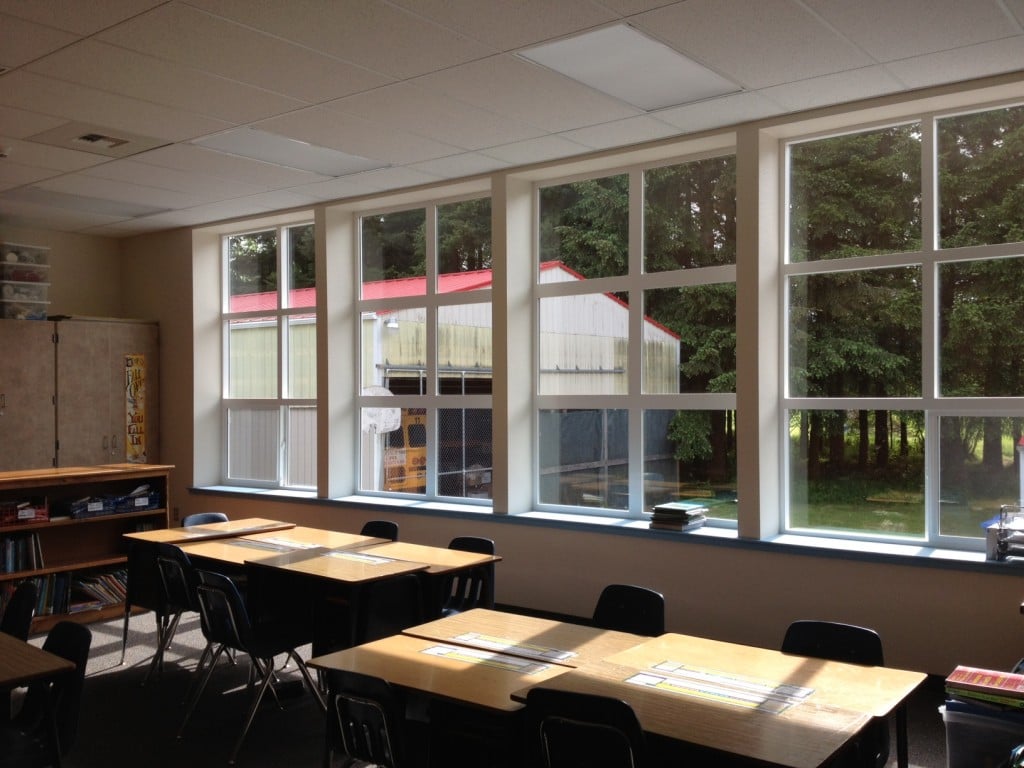 It's a two-room school.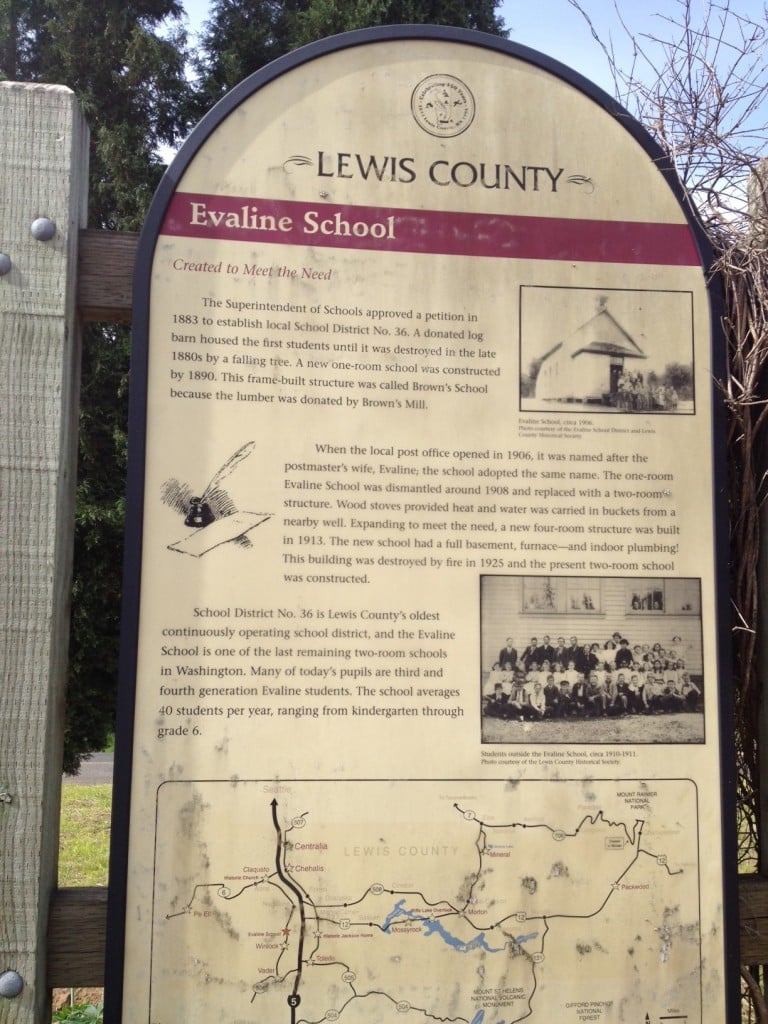 One of the few such schools remaining in Washington State.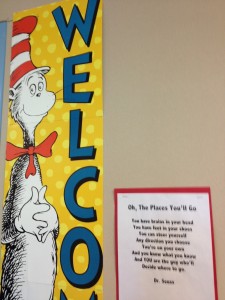 The students at Evaline treat each other like family.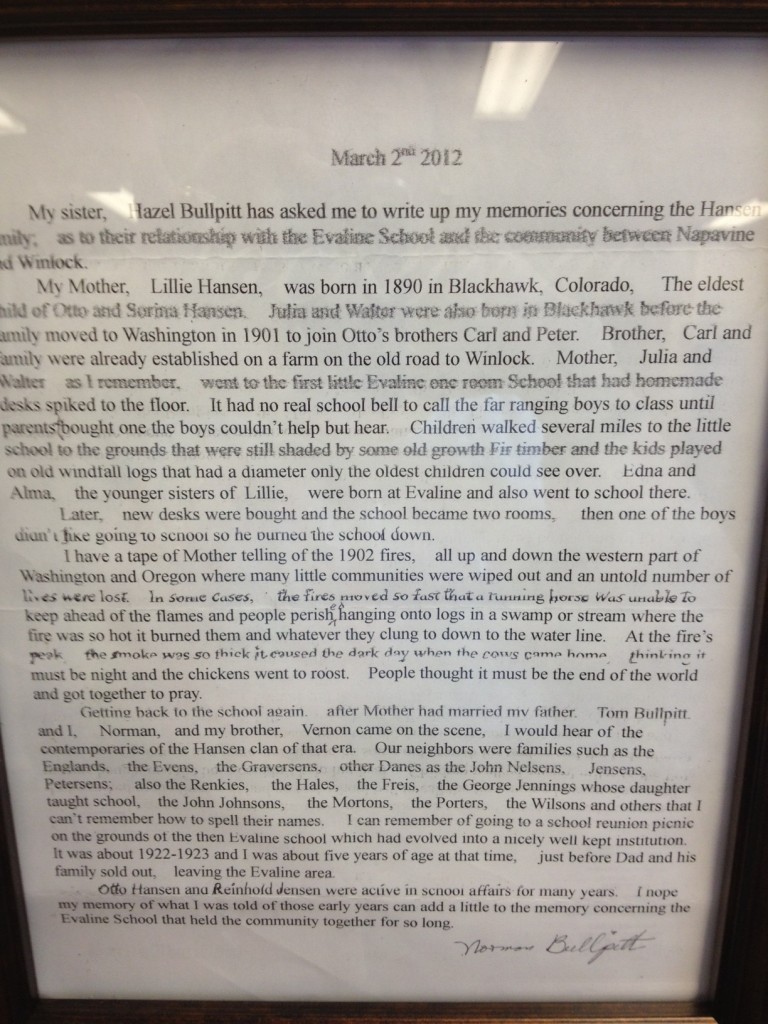 No matter how old they get, they always feel like part of the Evaline family.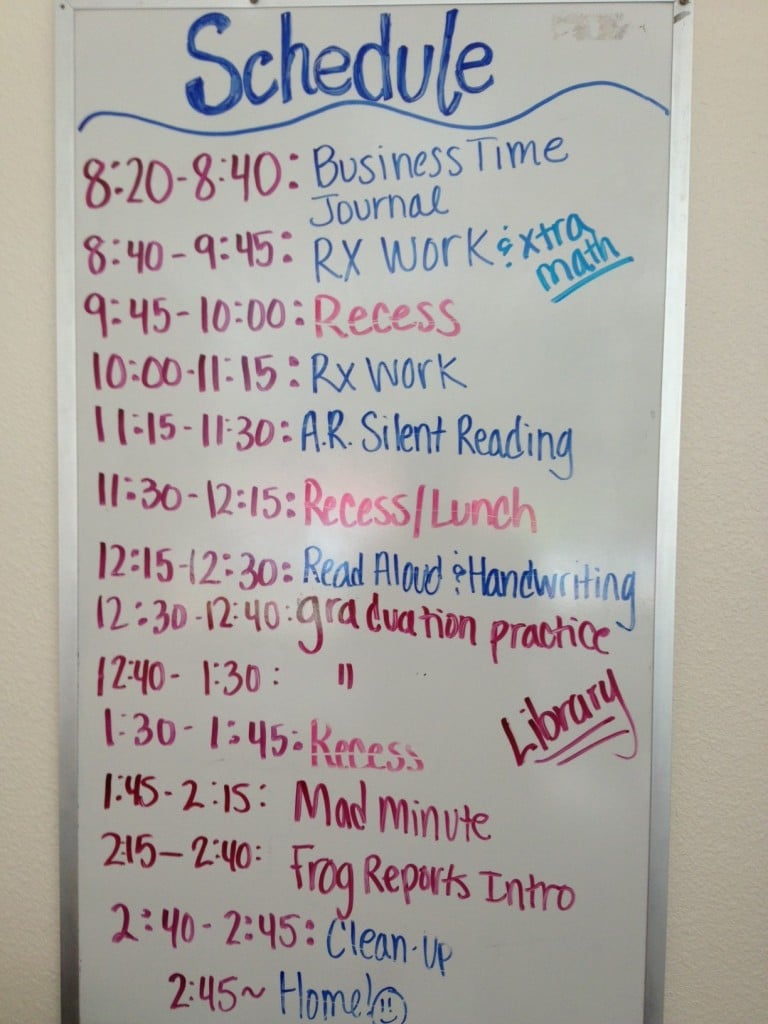 As the family at Evaline, they work together & independently, the way a healthy family should. Respecting one another's differences and encouraging each other's abilities.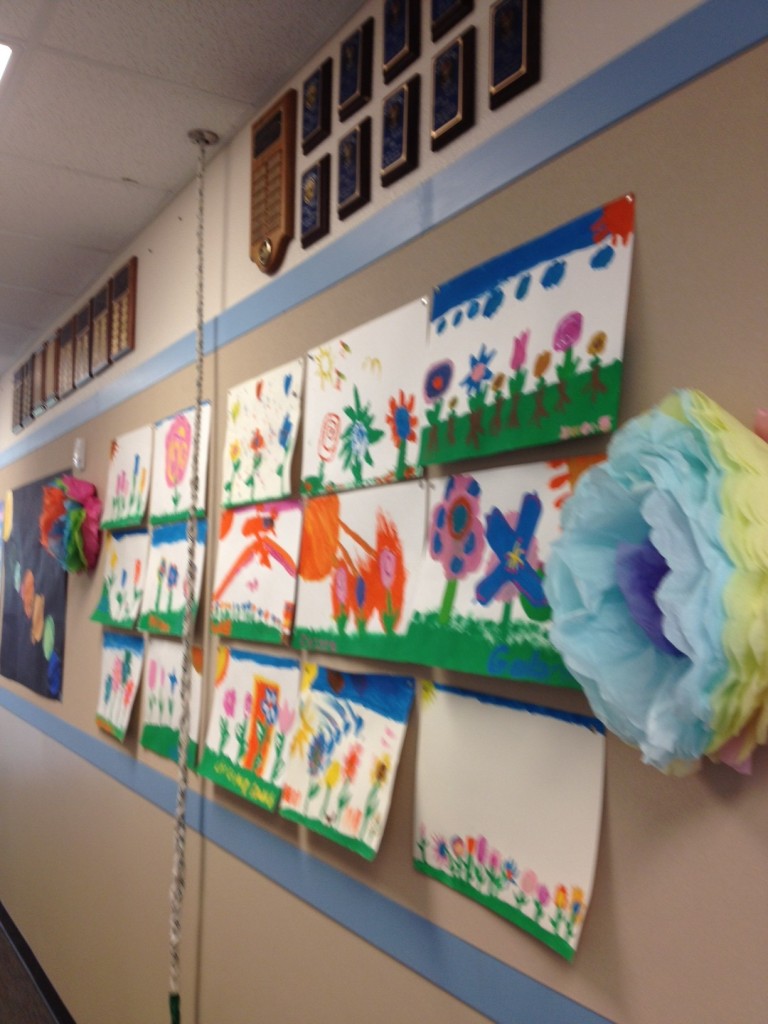 They value creativity in one another.
And they reflect the beauty of the world that surrounds them.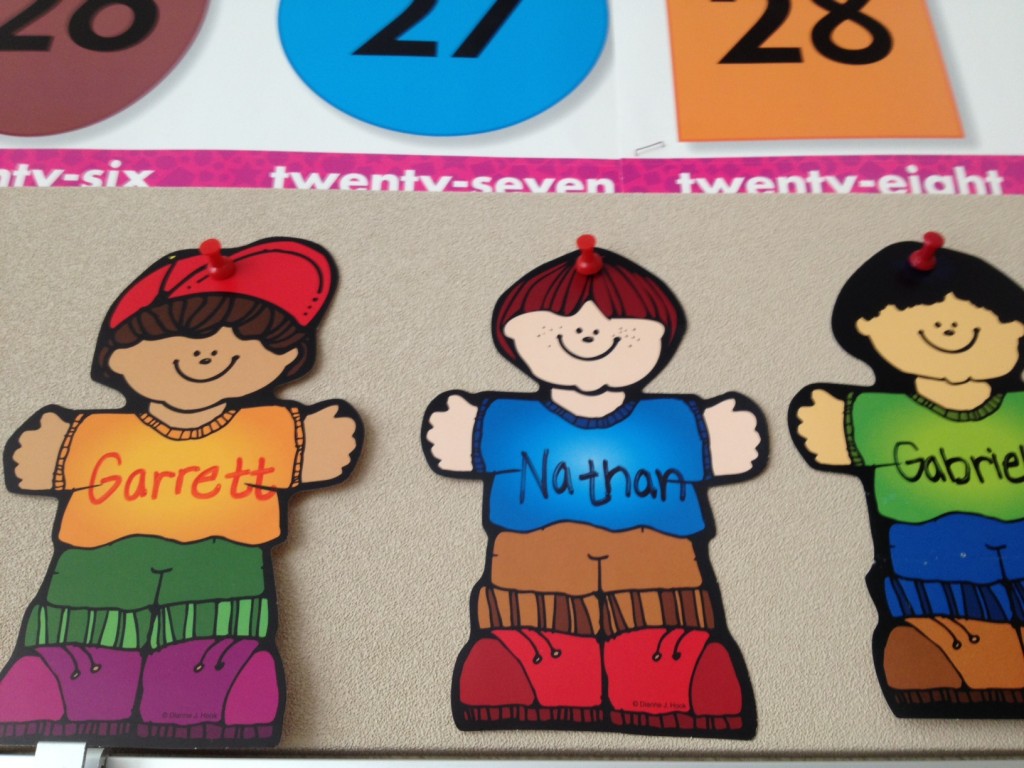 When they graduate and move on, the thing they miss most is each other.
The friendships formed in childhood.
The safety they found there.
Among their family at Evaline.
Have you known such safety?
A place where people treated you with kindness?
Never bullying or belitting you?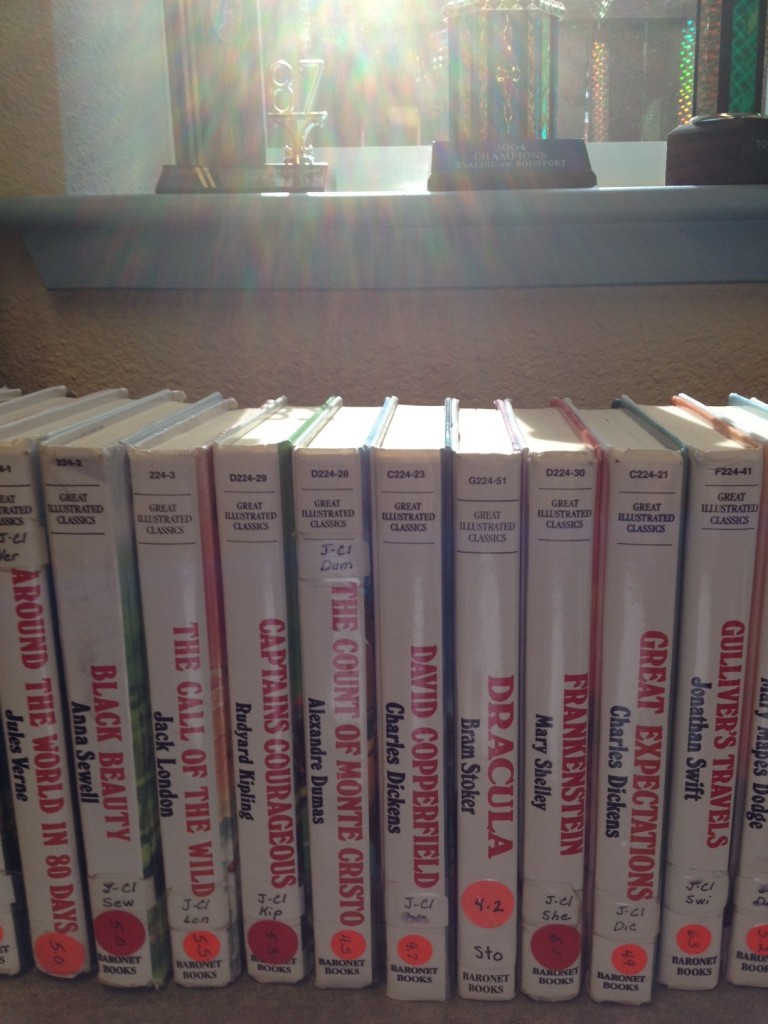 If so, do you ever tell that story?
Of that community?
Summing it all up, friends, I'd say you'll do best by filling your minds and meditating on things true, noble, reputable, authentic, compelling, gracious—the best, not the worst; the beautiful, not the ugly; things to praise, not things to curse. Put into practice what you learned from me, what you heard and saw and realized. Do that, and God, who makes everything work together, will work you into his most excellent harmonies. Philippians 4: 8/9 The Message