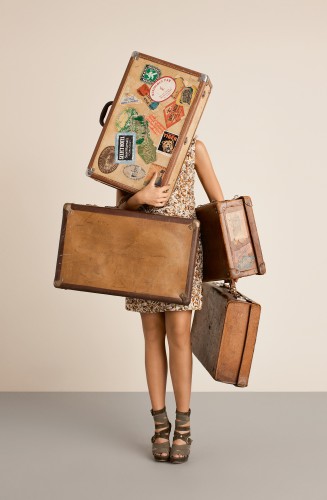 Whenever I travel I always get back home to emails that say something like: How come you didn't tell me you were going to be in my neighborhood?
I'm telling you now there's a good chance I'll be in your neighborhood over the next few weeks. So take a look and if you want to have coffee or have me come speak to your book club or want me to water your flowers, let me know:
– Thursday-Friday: Spokane, Wa.
-Friday-Tuesday: Washington D.C. Memorial Day events at the Vietnam Memorial Wall.
Tuesday-Wednesday: Nashville, Murfreesboro.
Wednesday: Cookeville/Crossville.
Friday, May 31st: Mama's burial at Andrew Johnson Memorial Cemetery, Greeneville, TN. 2 p.m.
Thursday-Tuesday: Rogersville, TN. area.
Tuesday, June 4: Atlanta.
Wednesday June 5-8th: Columbus, Ga.
Sunday- Tuesday: June 9th-June 11th: Murfreesboro/Nashville,TN.
Tuesday-Wed. June 11th: Spokane, Wa.
I look forward to seeing you along the road.
http://youtu.be/NVF-0JKLnd4