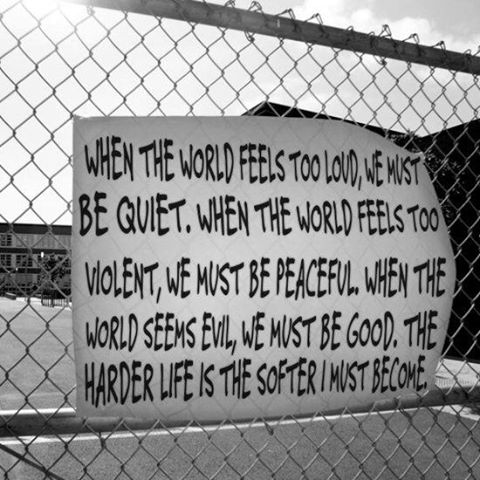 I'll confess it right up front: I have passed menopause and moved headlong into the crotchety stage of life.
I'm a journalist who can barely stand to read the daily headlines.
I'm a progressive who yearns for some of the ways of yesteryear.
I support the legal right of gays to marry, but by the same token, I wish gays would keep their sexual proclivities to themselves. I wish all the heterosexuals would do the same.
Having everyone, and their Auntie Doogie talk about who they slept with when leaves me with a hankering to write the book that says "Alright Already: Shut the F*** Up."
Really.
I've been married 35 years, happily, and I'm here to tell you I am not discussing my sex life with you, or any therapist. I wish everybody would keep their bragging rights confined to the bedroom where they belong.
And I don't care if I go flat broke and have to move in with Uncle Buck, who is ten times more crotchety and moodier than me, I am never, ever, not ever, going to write "steamy romance fiction" and call it a "miracle" when I get rich off of it, the way Jack and Jasinda did.
Porn sells y'all. That's not a miracle. That's just another example of the moral decay of our society. (If that offends you, you can't say I didn't give you fair warning. Refer to first sentence above.) And yes, I think porn is a sin. There, I said it. Excuse me a minute while I go flush my progressive pin down the toilet.
Is it just me or does it seem like people today can't connect the dots?
There may not be a direct causal relationship between porn and the increase in the sexual assaults in the military, in the proliferation of teachers preying upon students, or in the human trafficking of children for sex, but you'd have to be blind in one ear and deaf in the other to not see that there is most certainly a correlation.
Shoot, I read a story about a man who offered up a three-year-old on Craigslist for sex. Pimping out a three-year-old, right here in America. On Craigslist. You know that site where people sell treadmills they never used, and pianos they never played, kids they never cherished.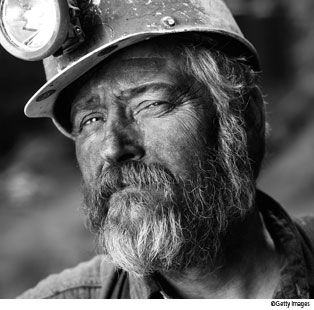 A person can't expect to loiter inside a coal mine and not come out dirty. We've wandered so far into the coal mine now, we have grown confused about which way is out.
Somebody pass me a snuff jar. I feel an urge to spit.