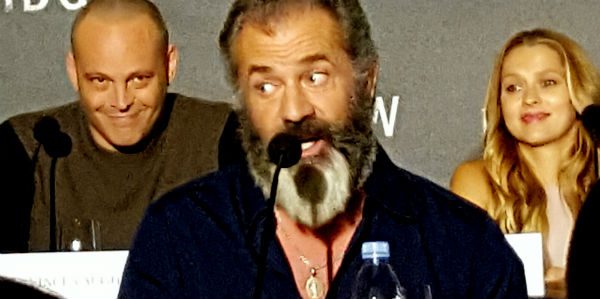 Some good news, and some, well, just news.
First up, hot on the release of the first video for its latest Christmas CD, multiplatinum, Grammy-winning cappella group Pentatonix — which came together for NBC's voice-only competition show "The Sing-Off" — is going to have its own holiday-season special.
On Dec. 14, NBC is airing "A Pentatonix Christmas Special." From Deadline.com:
In their hourlong NBC special, the Grammy-winning, multiplatinum Pentatonix will be joined by Reba McEntire and Kelly Clarkson, with other special guests to be added at a later date. That might include Dolly Parton, whose recent cover of her 1974 song "Jolene" with Pentatonix has gone viral, giving the country star a Top 20 hit for a sixth consecutive decade. Parton has a strong relationship with NBC where she has a deal for TV movies based on her songs
Following more traditional first releases like "Little Drummer Boy" and "Mary, Did You Know" from previous CDs, the generally secular Pentatonix led off this year's promotion for "A Pentatonix Christmas" with Leonard Cohen's not-quite-Christmas, not-quite-religious, but kinda-religious, "Hallelujah" (the CD also has more conventional favorites, both religious and secular).
Coincidentally, the writer of "Hallelujah," Leonard Cohen, passed away on Monday, Nov. 7, at the age of 82.
Have a listen:
Next, in the wake of the success of his World War II drama "Hacksaw Ridge," which appears to have returned him somewhat to Hollywood's good graces, Mel Gibson has said that the previously announced follow-up to "The Passion of the Christ" will be called, unsurprisingly, "Resurrection."
From
The Hollywood Reporter
:
The Hacksaw Ridge filmmaker made the reveal to Stephen Colbert on Tuesday's Late Show. Though he's working with Braveheart screenwriter Randall Wallace, the follow-up is still a while away. "It's probably about three years off, because it's a big subject," Gibson said.

Resurrection will be about more than just its one-word title. "It's more than a single event, it's an amazing event," he explained. "And to underpin that with the things around it is really the story, to enlighten what that means. It's not just about the event; it's not just some chronological telling of just that event. That could be boring, and you think, 'Oh, we read that.'… But what are the other things around it that happened?"

Additionally, the film's villains "are in another realm," he continued. "Sure, you're going all over the place. What happened in three days?… I'm not sure, but it's worth thinking about. Get your imagination going."
Bringing up the rear is HBO's "not wildly inaccurate" — or so says HBO … yeah, right — 10-episode Vatican fantasy series "The Young Pope," starring Jude Law as a chain-smoking American who becomes pontiff, which makes its debut on Sunday, January 15.
Before you get too huffy, realize that HBO premieres most of its original programming on Sunday.
And, hey, at least it's not Easter Sunday, the day on which WGN America chose to premiere its supernatural/witchy potboiler, "Salem," in 2014. Thank goodness for small favors.
From AVClub.com:
It's not religion, it's HBO.
Exactly.
Images: Courtesy Kate O'Hare
Don't miss a thing: head over to my other home at CatholicVote and like my Facebook page; also like the Patheos Catholic FB page to see what my colleagues have to say.