Sovereignty goes beyond independence, it's about standing in the full power of your true self. What better time to claim yours than on the day that the sun shine's the longest? Calling upon Five Sovereign Rebel Goddesses: Artemis, Medea, Persephone, Circe and Hekate in the brightest light brings them, and you, out of the moon's shadow, allowing you to stand fully in your witches' power. Summon their sovereign power on the Summer Solstice.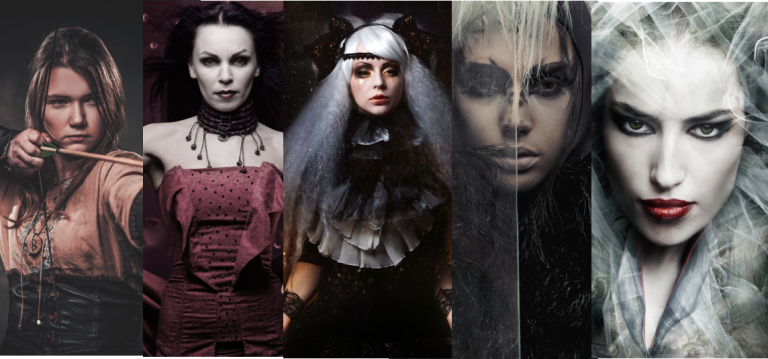 This ritual focuses on specific energetic currents of the Fab Five mentioned above. The ritual evokes these interconnected goddesses to activate within you the five archetypes of the sacred feminine: wild, witch, warrior, wise and wounded.
Within the Keeping Her Keys Coven, we celebrate this ritual on the Summer Solstice, with workshops and articles to get ready for the ceremony. Use the link at the end of this article to find out more and join for free.