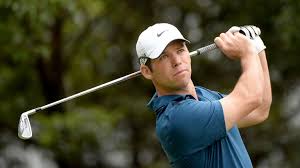 Forty-year old Englishman Paul Casey just won the Valspar Championship on the PGA Tour at Palm Harbor, Florida. He shot a last round 5-under par 65 to defeat Pat Reed and Tiger Woods by one stroke. The crowds were out to watch the Tiger, and he did not displease them.
Tiger kept parring all day today and then holed a 45-foot birdie putt on the par-3 17th hole to give him a chance to tie Casey. Tiger hit two good shots on the difficult par-4 finishing hole. Yet he still had a very difficult, uphill, 40-foot putt to a plateau where the cup was placed. He missed that birdie putt that he needed to make to tie Casey and force a sudden-death playoff. Yet The Tiger was smiling afterwards because it was a really good showing after four back surgeries in the past 2-3 years. It also was his best showing on the PGA Tour since his last win there, in 2013.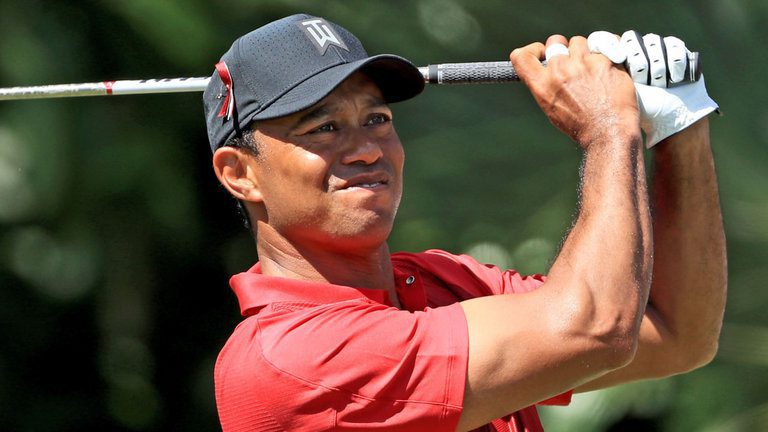 It was journeyman Paul Casey's second PGA Tour win. His last win was nine years ago in the Houston Open. Paul Casey is one of those consistent, short hitters on the PGA Tour who is often in contention to win, but just can't get the job done at the end. Today, he did. In Paul Casey's television interview minutes later, he said of his long drought in attaining the winner's circle, "it's not easy to win out here." He then acknowledged that Tiger Woods has made it look easy, with 79 wins on this Tour.
Tiger is pain-free and has been progressively improving his play on the PGA Tour this year. He is scheduled to compete again next week at one of his favorite venues on Tour–the Arnold Palmer Invitational at Bay Hill Club and Lodge in Orlando, Florida. Tiger has won this tournament a whopping eight times, the same number of times he has won the tournament at Firestone C.C. in Akron, Ohio. Both are records on the PGA Tour. Plus, Tiger used to live in Orlando when he was married to Elin. And that's where their two children were born. The golf world will be tuned into that tournament to see if the Tiger can make a complete comeback by getting into the winner's circle again and make it an unprecedented ninth win in a tournament on the greatest pro circuit in golf.