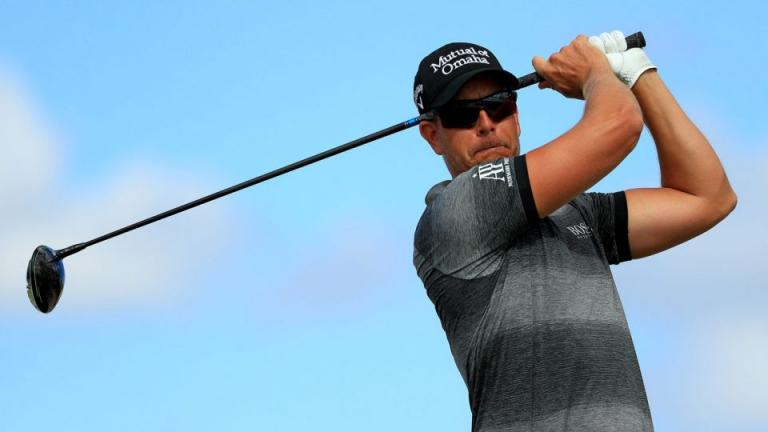 Is the PGA Tour getting lax on enforcing the Rules of Golf? A case in point may have been this past week.
Yesterday, Henrik Stenson won the PGA Tour's limited field (only 18 players) Hero World Challenge in the Bahamas. It was an exciting tournament, with several of the best players in golf, including current Masters champion Tiger Woods, in the hunt to win it. Stenson eagled the 15th hole with a tap-in putt and cruised to win the tournament by one stroke over Jon Rahm. But the talk of the tournament was Patrick Reed.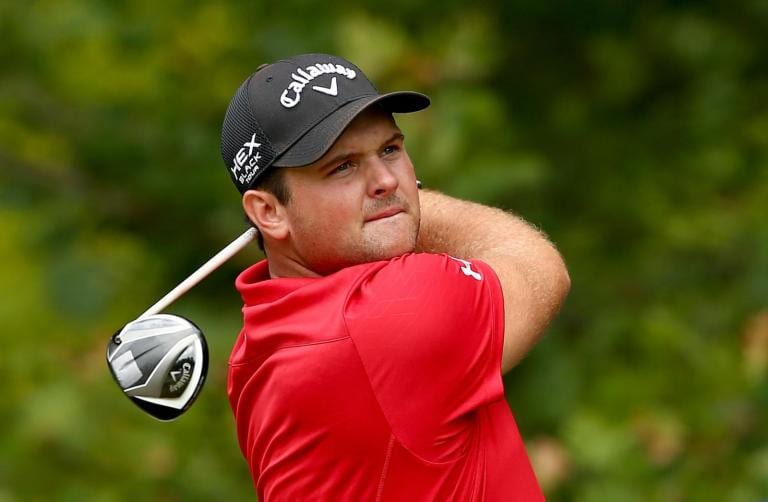 Reed had been leading the tournament during the third round, on Friday. But on the 11th hole, he obviously improved his lie twice in the sand and afterwards was assessed a two stroke penalty for doing so by Tour officials. They reviewed the NBC telecast of the incident, and it was such up-close footage that clearly showed Reed's infraction. He cheated twice when he addressed the ball by soling his iron club head in the sand and then scraping a large amount of sand when he swung the club back as if taking a practice swing.
When it happened, NBC commentators immediately reviewed it and made critical comments. Former PGA Tour Paul Azinger said on The Golf Channel, "If that's not improving your lie, I don't know what is."
The PGA Tour has been heavily criticized in recent years for slow play, which I've blogged about multiple times. Tour officials have publicly stated recently that they are trying to improve that situation.
One thing I notice about PGA Tour players seemingly fudging on the rules of golf is how, on the greens, they are treating their putting lines to the hole. The rules of golf state that a player can remove a loose impediment from his or her line-of-play on the green.
It used to be that you could do that only by picking the impediment up with your fingers. Has this rule changed? I see players at televised PGA Tour events brushing their line-of-play with their club head. That was not allowed on the PGA Tour in my day, yet the U.S.G.A. allowed it.
But the main thing I notice that looks like a rules infraction on greens is how PGA Tour players so often stomp their putting line-of-play with their putter head as if to tap down former ball marks. The rules of golf do allow that. However, it appears to me that players are often tapping down what seems to be mere imperfections indiscriminately that are not the result of ball marks. In my day, some of the better players on Tour who were keeping your scorecard would not allow randomly doing that. Instead, they would require you to call them over to examine the mark as to whether or not it was truly a former ball mark. The two players would then have a discussion about the matter for the purpose of coming to an agreement. I don't see that happening nowadays. Instead, it appears to me that some players are tapping down stuff that likely isn't a ball mark.