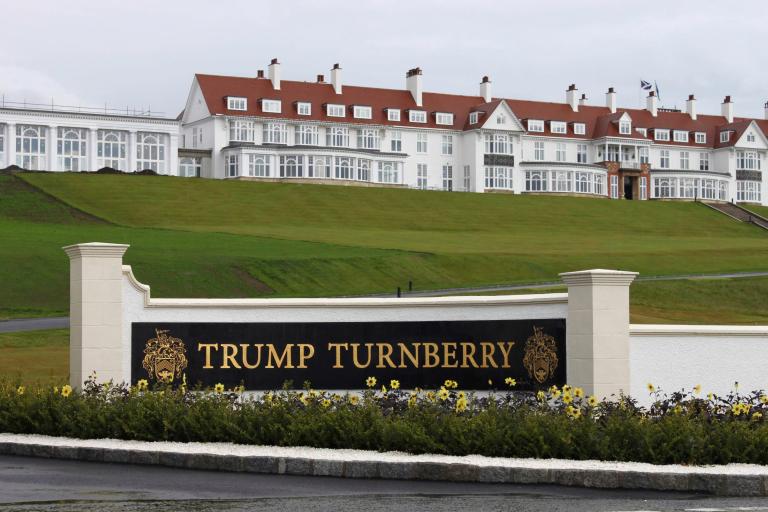 In November, Donald Trump was accused of possible money laundering at one or both of the golf courses he owns in Scotland.
Baron's reported (11/13/20) that in 2006, The Trump Organization–which consists of about 500 businesses–purchased 1,400 acres of land in Aberdeenshire, Scotland, to professedly build "the world's best golf course" and for it to provide 6,000 jobs. The golf course got built amid accusations of destruction of natural coastline.
Then, in 2014, The Trump Organization purchased the famed Turnberry golf resort, now labeled Trump Turnberry Golf Club. This golf course rotates among about seven premier golf courses in the UK that serve as host to the annual British Open (The Open). It is one of the four major championships in professional golf in the world.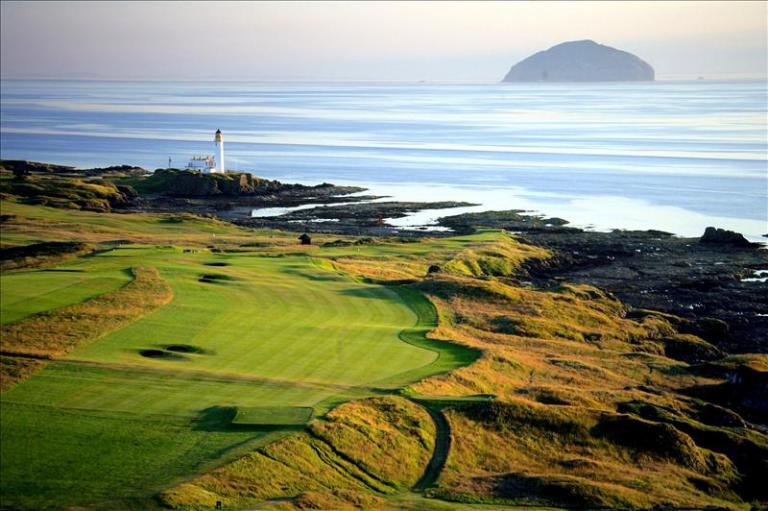 Barron's further reported:
"Scottish Green Party leader Patrick Harvie asked First Minister Nicola Sturgeon to use the Criminal Finances Act to probe Trump's two golf courses in the country.
"Trump owns Trump International Golf Links Scotland in Aberdeenshire, northeast Scotland, and Turnberry, in southwest Ayrshire.
"Harvie told First Minister Nicola Sturgeon in parliament on Thursday there was a 'need to protect Scotland's good name from association with the toxic Trump brand.'
"He highlighted accusations the Trump Organization repeatedly reporting [sic] different financial details in the United States to those in the UK about his Scottish golf courses."