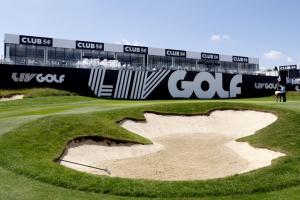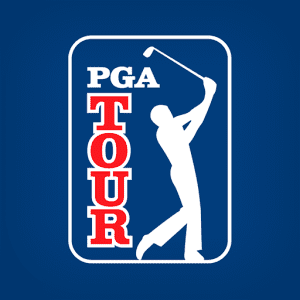 The DP World Tour, formerly the European Tour, announced yesterday that pro golf members of the new  and disruptive Saudi-backed LIV Golf Invitational Series will be prohibited from competing in the Scottish Open, which is a tournament on the DP World Tour's schedule. This tournament is always scheduled the week before The (British) Open. Many pros, including some Americans, participate in the Scottish Open as a warmup to play in The Open the next week to get used to playing links golf. This decision could be a harbinger for barring LIV Golf pros in all future DP World Tour tournaments.
It seems that the DP World Tour and the PGA Tour are united in opposing LIV Golf in order to protect their respective pro golf tours. Earlier, the PGA Tour Commissioner suspended indefinitely those Tour members who competed in the first LIV Golf event, which was two weeks ago. So far, twenty of the top hundred pro golfers in the Official World Golf Rankings are now members of LIV Golf. However, none of them are ranked in the top ten in the world, and the average age of their best players is substantially higher than the average age of the PGA Tour's top ten players. Generally speaking, the best PGA Tour players are saying that they will remain loyal to the PGA Tour due to its legacy and that this is where the best competition is.
LIV Golf has admitted that it is even seeking next generation superstar pro golfers. For example, Pierson Coody, that grandson of Masters champion Charles Coody, my fellow competitor on the PGA Tour, said today that LIV Golf offered him a two-year contract guaranteeing him "millions" of dollars besides what he could win in its tournaments. He also said they offered to pay all of his tournaments expenses, which would include travel, hotel, etc. Pierson just graduated from the University Texas last month. He and his teammates won the team division of the mens' NCAA Golf Championship just days ago. Pierson said he is only interested in competing on the PGA Tour. I would expect that since that's what his grandfather Charles did.