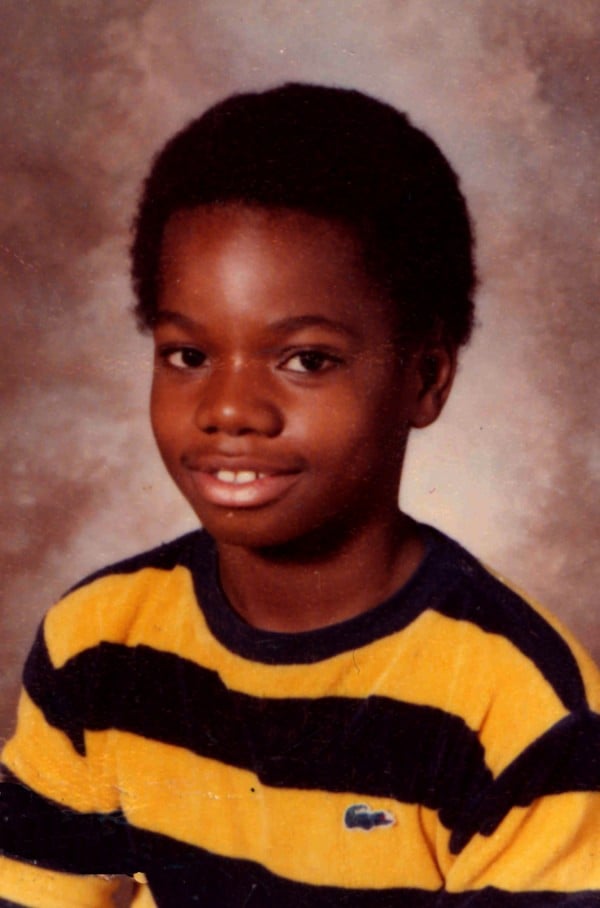 It's a few days after Mother's Day… I know because it has taken me this long to find the courage to be this honest about my feelings. Truth is, I've dreaded this moment since I've started blogging. I knew it would come, so here we are.
If you know me, then you know me. You know I carry a lot of issues on my shoulders about how I was raised, and how I missed having a mother. I've even found myself being jealous a little at how much love I've seen my wife Tammy give my sons. The doting care and attention she gives them has deepened their self-confidence to do anything placed in front of them. Even the discipline (whenever needed) is a sign to them that consequences are a real part of life and that they need to choose wisely. I often sit in the corners of their room and watch all of this with a yearning for a chance to have had that in my life when I was young.
No matter how many accomplishments may have passed through my life, one "I'm proud" from the woman who gave me life would have trumped every Grammy I've ever gotten.
Don't get me wrong, Gertrude was a saint! She's the lady who adopted me and steered my life into faith and music.
But I limped through her love…
I write these things because I heal as I reveal. And I write to someone hopefully who is still trying to come to some closure about their life and their mother. I even try to do that as I attempt to pass it on to you. If you're a mother who has maybe missed it a little with your child, the last thing we want to hear is excuses. The world starts to spin again on two words: I'm sorry. I would die for my biological mother to give me that gift. No excuses, just a confession for my soul.
See, parenting is not a job you are born to do perfectly. You will stumble and fail many times. Sometimes pregnancy doesn't come the way you would've planned, but the truth is this: when pregnancy knocks, you must shift through the dream and open your new reality. And whoever told us that parents shouldn't show weakness before children never looked through the lens of a child. Acknowledging you dropped the ball is a priceless lesson to that little you staring back at you. Making a mistake, admitting it, then following it up with different action is a character lesson you'll see in your child for years to come.
So momma, we don't want you to be perfect, just be honest. If you were too young, say it. If you were too selfish, admit it. And if you don't know the right words to say, just listen.
Because, momma…
You hurt me when you left me. I searched for love through many women trying to find you. I look for the applause of people trying to hear your handclaps in the crowd. I died every time you left me. It left me feeling not good enough. I'm a grown man with child issues. I've sat on many couches trying to move on… but every May it comes up.
Every time I think of my sister still fighting a drug addiction, I'm reminded we lost that thing that only you could give. I don't hate you, I just hurt because I didn't have you. I'm a father now, but it was hard doing it on my own.
But, you could have aborted me, and every song I'd ever write. So as I end writing this, I feel at least for the gift of life, you deserve a thank you.
Love and grace, Kirk
Read more on SixSeeds Faith and Family, fan Kirk on Facebook, listen to him on YouTube, and follow him on Twitter.