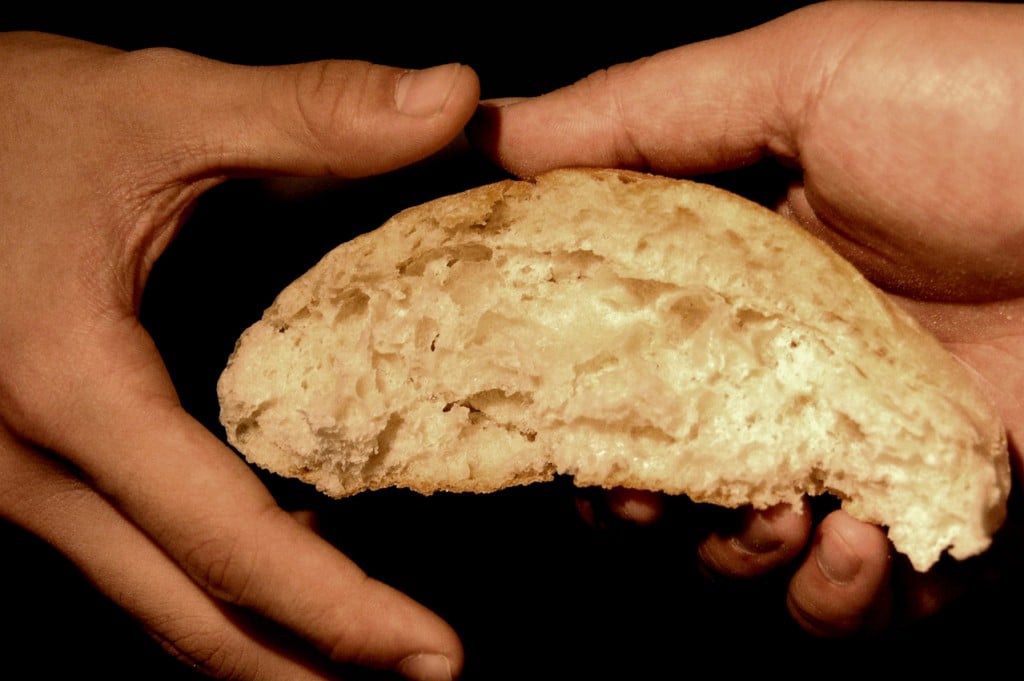 I grew up in Central Pennsylvania, in a small town on the Susquehanna River near Harrisburg. Almost 20 years ago my husband and I and our three children moved to Dallas, Texas. We make several trips to Pa. every year to visit parents and extended family. On our most recent trip I caught an interview on public radio with Cooper Wingert, a local historian and author of the recently published, Slavery and the Underground Railroad in South Central Pennsylvania (Arcadia Publishing: The History Press, 2016). The interview piqued my interest, so I purchased it on my Kindle and read it on the 3 hour flight home to Dallas.
I was intrigued, saddened, and sometimes inspired reading the history of places I had lived and visited growing up. They included tales of cruelty by slave owners, bravery by abolitionists and slaves, and moments of kindness in moments when it matters most.
One such story came in chapter 9, which the author entitled "Come in and Take Thy Breakfast." It is the story of twenty year old James Pembroke, born into slavery on a plantation along Maryland's Eastern Shore, apprenticed to a blacksmith. He hid a bundle of clothes in a cave near his home and slipped away one Sunday in mid-November. He didn't know how far Pennsylvania was or exactly route to take. He only knew it was a free state. The bad news was that there was no safety for a fugitive, except in hiding or in finding friends willing to help. He traveled several days, with hunger setting in as he had long ago consumed his one loaf of bread. He subsisted on sour apples and slept under bridges and in barn lofts. At first he followed the Northern Star, but fog and mist obscured it and he lost confidence in his direction as he traveled through a countryside filled with slave catchers and reward seekers. His adventures included 2 captures and escapes from bounty hunters. He trudged on and finally came to a toll gate attended by an elderly woman. She informed him that he was in Pennsylvania, in a town called York Springs and advised him to go to the home of William Wright, a Quaker who lived 3 miles from her who might take an interest in James' situation. She instructed him to tell Wright that he had been sent in search of employment.
He made his way to Wright's home and knocked on his door. When Wright opened the door he saw a trembling James Pembroke on his doorstep. Behind Wright and the open door James beheld a table spread with a delicious country breakfast. He told Wright he was seeking employment.
"Well," the Quaker responded, "Come in and take thy breakfast, and get warm and we will talk about it; thee must be cold without any coat."
James later wrote in his 1849 autobiography, The Fugitive Blacksmith, "Those words spoken by a stranger, but with such an air of simple sincerity and fatherly kindness, made an overwhelming impression upon my mind. …From that day to this, whenever I discover the least disposition in my heart to disregard the wretched condition of any poor or distressed person with whom I meet, I call to mind these words "Come in and take thy breakfast and get warm."
James spent 6 months with the Wright family during which William taught him to read and write. James became Yale's first black student and went onto to a career as a popular orator, abolitionist and minister in New York.
His story needs no moral provided by me. The power of kindness pervades the account from start to finish. I will only say that Wright's invitation reminds me of someone else who once said to a group of exhausted, discouraged fishermen, "Come and have breakfast." (John 21:12)
Image from: http://www.freeimages.com/photographer/spiz-40064