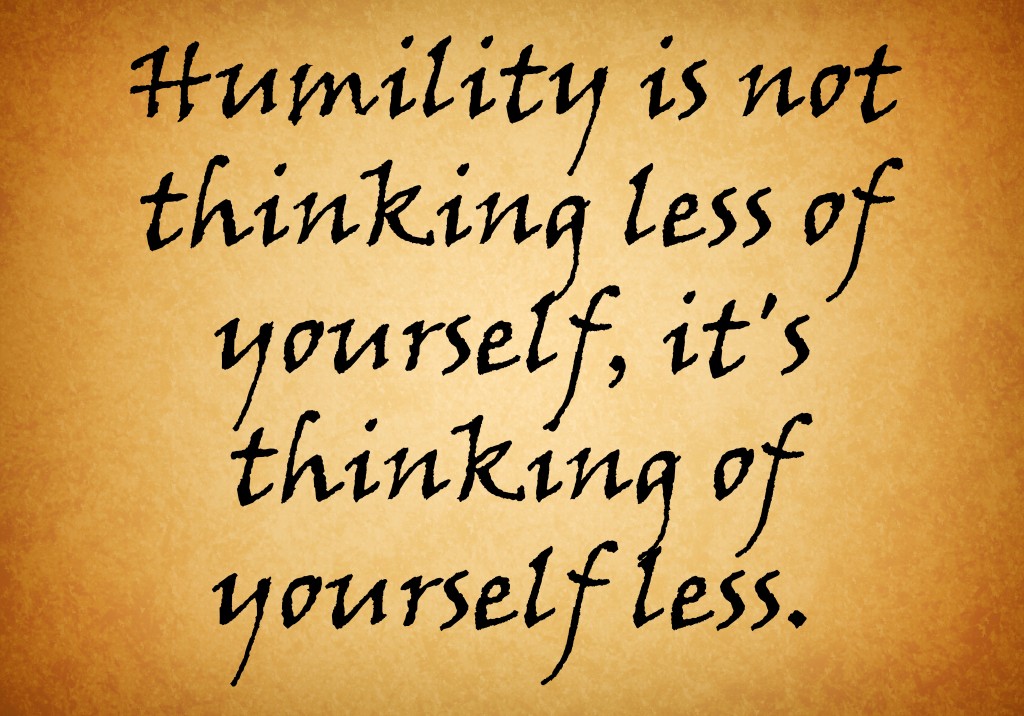 Today, in work on my book project (which may still be the early death of me) I am writing on the topic of humility. In my research on the topic — since I truly have a lot to learn — I ran across the most beautiful quotation, attributed to St. Augustine:
Do you wish to be great? Then begin by being. Do you desire to construct a vast and lofty fabric? Think first about the foundations of humility. The higher your structure is to be, the deeper must be its foundation.
The older and more immersed in my work I get, the more I find myself praying for the grace to be truly humble. Not a self-effacing, fishing-for-a-compliment type of  humility, but a true state of grace that causes me to place others before myself. It's funny that even writing on this topic feels like irony, but because I so desperately want to try to "figure this out", I'm plowing through the yuck factor.
Blessedly, we have a pretty effective "Humility Hero" in Pope Francis. He doesn't appear to shy from the spotlight that has been shone upon him. Rather, he uses its intensity as a springboard for the message he's so convicted about: leading the world to Jesus Christ. I look at the man and think to myself, "That is what
'humble'
looks like."
Per St. Augustine's wisdom above, humility is not something that develops within us overnight. It is planned, practiced and built with intention. Since I'm only on the baby steps of what will be a lifetime journey, I would love your insights.
What helps you to remain humble? Who are some of your "humility heroes"? And is true humility possible in a world of social media and selfies?