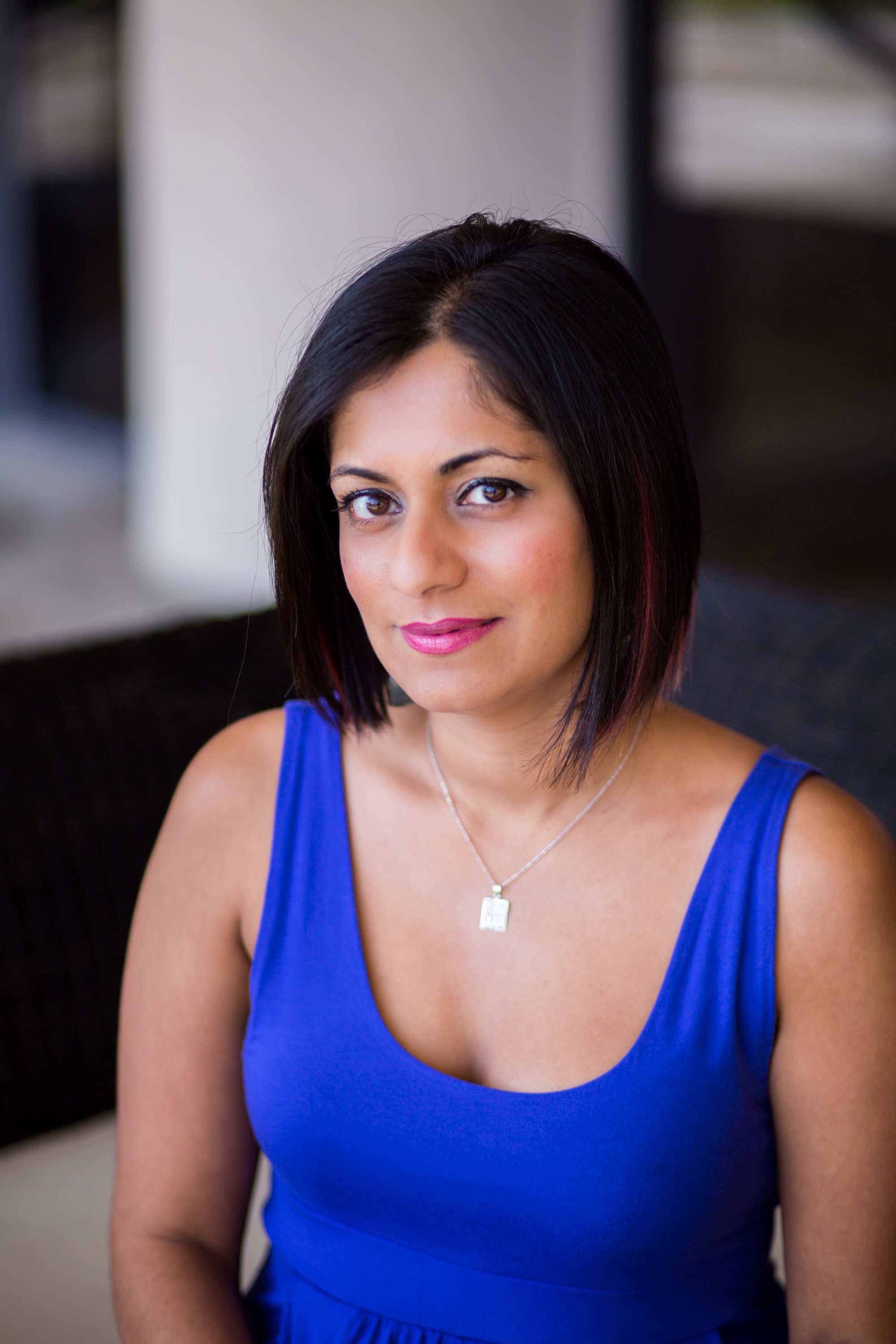 I often wonder about love after death.
After the bodies are buried, janazas are done, and people become memories – how do we love souls then? Is it in the past, like a faded memory? Does loving end when the grief ends? Can we continue to love, and have our lives shaped by that love, after the person is gone? What if…. they never actually really leave? How do we love through transitions into the hereafter?
This past July, I went to South Asia to caretake ("babysit") my maternal grandfather for a couple of weeks while my aunt was out of town on business. He was a strong, tall, gregarious man, always the center of attention. He had just had his 86th birthday, and aging had taken its toll after the recent deaths of my Nani and two years later, my Ammu.
I knew he was a handful, but only after I arrived did I realize he was battling the early stages of dementia. They hadn't warned me. It was only afterward, when I was alone in the meandering old house with him, reading the pamphlet that came with his cocktail of medication, that I realized the extent of it.
I learned quickly. He would often speak of seeing my Nani as if she was still alive. Of course, since it had been only two years since losing his daughter, my Mom, I wondered if he saw her as well.
I was maybe even…envious.
So, I wrote a poem about it.
Paper Thin Skin
It was tiny
The size and shape of a dime
With the thinness of rice paper,
Flesh tone of a White person and
Sticky like a band aid.
My task was to find
A clean spot on his upper arm
To attach a fresh patch nightly
After dinner of the maach and dhal and bhaath,
And maghrib prayer under the monsoon clouds,
And his 100 scuffled exercise steps with the bamboo cane,
And the nightly read-out-loud because he could no longer read.
After the cocktail of three pills and eight eyedrops
His skin was so paper thin,
Mottled with brown age spots, fade spots
And graying hair.
"Look at my skin, touch it. I think something's wrong with it.
Why does it feel like this?"
The skin sagged in the way it does
When muscles disappear
And atrophy sets in.
So thin his skin
That I squirmed afraid,
Nervous a piece would rip right off.
And it did
His arm showed dime scars
Of rips from before,
Spotted scars on mottled skin.
The patch was the medicine that kept Nani lurking in his shadows
And Ammu a daughter in his dreams.
It was the thing
That kept the hallucination of the burglars to just whispers
And the raucous living room party
To just a figment of his imagination.
For eleven days
It was just us two,
Nathni and Nana,
Granddaughter and grandfather,
Caregiver and caretaken,
Peetering around that huge mansion in Kathmandu
Haunted with the ghosts that we brought with us from around the world.
Me, haunted by the dreams and memories
And he, haunted by memories he was unable to remember.
Feed him, nap him and medicate him,
But they had warned me,
It wouldn't be easy.
Nothing could have prepared me
For the dementia he paced in.
It's a crazy thing to see someone go crazy.
Enough to make one disillusioned.
Every night,
As my nails carefully lifted the patch off his skin,
Ripping my own circle scars into my Nana's paper skin,
I toyed with the idea of skipping this patch,
So he could see the shadows crawling on his skin
Make sense of the flickering lights,
So he could speak to them.
Would Nani emerge from the shadows,
Would he be able to caress her?
Would Ammu walk in from the dreams?
Would he be able to hug her?
Talk to her?
Could he tell her he loved her?
And then maybe, just maybe,
He could tell me?
My aunt told me before she left,
That the angels had paid him a visit
On his last battle with death.
They told him it wasn't his time.
He was sent back
To the dementia-medicated dream
Where reality and pretend and dreams and memories blurred,
The limbo between nap time and prayer time,
The space between sajda and the floor,
Bata slippers and wooden canes as accessories,
And handkerchiefs tucked in knots of checkered lungis,
Grandfather sweaters,
And watches hidden under pillows,
And prayer rugs folded with toopis,
And yellowed turmeric-stained finger nails
And that paper skin
Falling away and apart.
Fragile body wrapped precariously
In that transparent shadow crawling
Rice paper thin
Transparent paper skin.
I didn't.
But every night I wondered what would happen if I did.
And that maybe his dementia world was more real
Than this paper-thin reality could ever be.
—
A version of this poem originally appeared on Tanzila's website.
To read more posts by Tanzila, click here.
Tanzila "Taz" Ahmed is an activist, storyteller, and politico based in Los Angeles currently working as the Voter Engagement Manager at Asian Americans Advancing Justice – Los Angeles. She was a long-time writer for Sepia Mutiny, and was recently published in the anthology Love, Inshallah: The Secret Love Lives of American Muslim Women and both zines from Totally Radical Muslims. Her personal projects include curating images for Mutinous Mind State and writing about Desi music at Mishthi Music where she just co-produced Beats for Bangladesh: A Benefit Album in Solidarity with the Garment Workers of Rana Plaza. Taz also organizes with Bay Area Solidarity Summer and South Asians for Justice – Los Angeles. You can find her rant at @tazzystar.