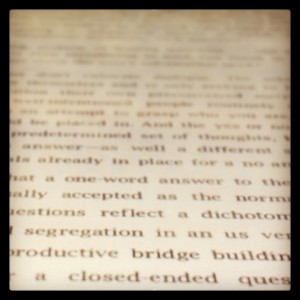 What is My One Sentence Bible?
You know those who love Jesus by how they love others because that is what Jesus taught. [John 14:22-15:17]
Perspective: Is your personhood hated by others? Or is it the way in which you counterculturally engage life in very hateful spaces? [John 15:18-16:3]
There is a time to learn and then a time to act upon what you learned. Continue this cycle… [John 16:4-15]
Much love.