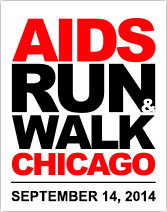 We're putting together a team for the fourth year for the AIDS Run/Walk Chicago, and we would love to have you join us! The event is being hosted at Arvey Field (just south of Grant Park) on Sunday, September 14th at 9am.
Your involvement with the run/walk will go to benefit the AIDS Foundation of Chicago as they fight against HIV/AIDS and improve the lives of people affected by the epidemic. Come on out and join us for a fun day to benefit their important work in our city.

REGISTER HERE and enter our team name, 'The Marin Foundation', to join our team. Also, please RSVP on the Facebook page HERE to keep up with the details for our team.
We will be going out for a bite to eat afterwards as well for those that would like to join us.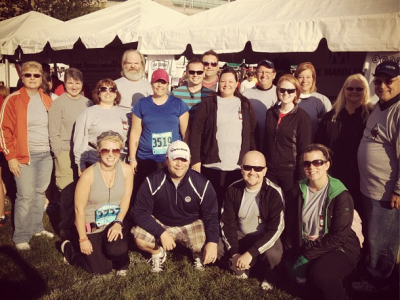 Much love.